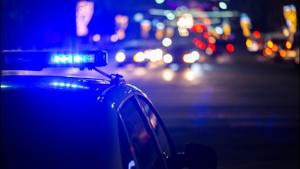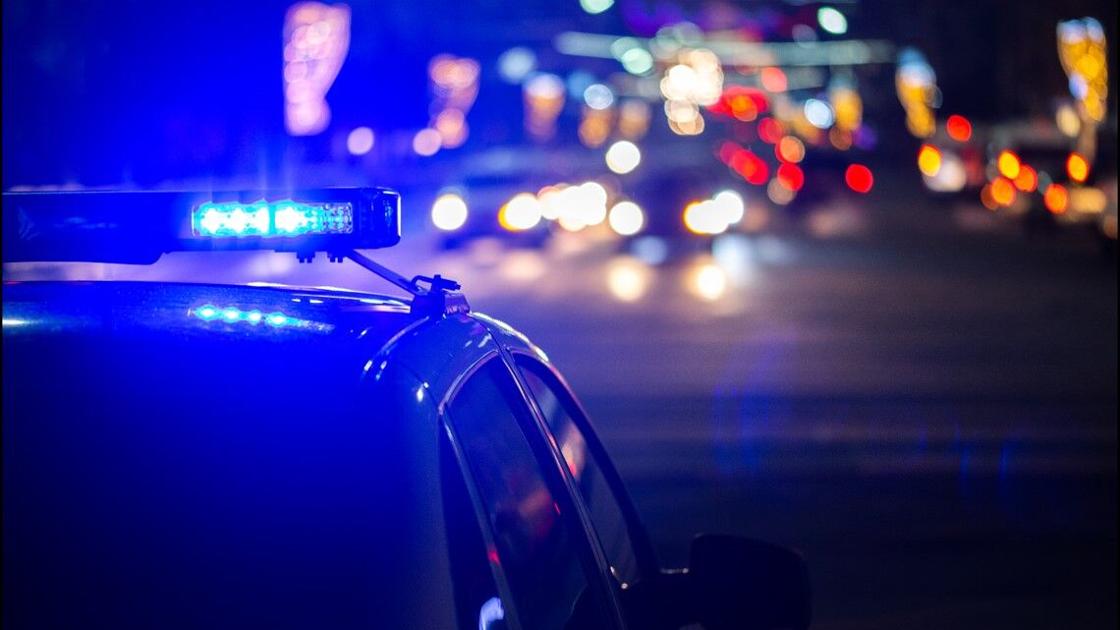 A pedestrian hit by a vehicle Feb. 27 died in the hospital due to injuries from the crash, police said.
Colorado Springs police responded to a crash at the intersection of South Nevada Avenue and East Colorado Avenue around 10:55 p.m. where 55-year-old Donna Ribisi was hit by a car, police said.
Medics and firefighters provided aid to Ribisi and transported her to a local hospital, where she later died.
Ribisi tried to cross East Colorado Avenue headed north at the crosswalk, against a red crosswalk light, and was hit by a red sedan that was headed west through the intersection on a green light, police said.
No charges are expected, officers said.
Ribisi is the fourth traffic death in Colorado Springs in 2021.