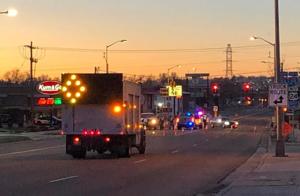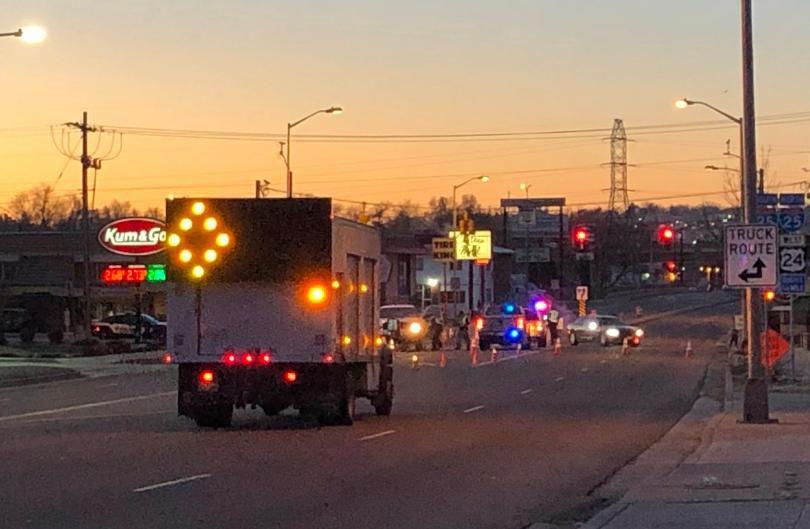 A man sustained life-threatening injuries Tuesday morning after a driver with an ice-covered windshield hit him near downtown Colorado Springs, Colorado Springs police said.
Police said that the man was crossing a street near South Nevada Avenue and East Las Vegas Street about 5:45 a.m., when a Dodge truck struck him. The truck's windshield was frosted with ice, said police spokesman Jim Sokolik, with a small patch near the driver's side scraped off.
The man was taken to a hospital with life-threatening injuries, police said.
The driver, a 20-year-old man whose name was not released, was cited with careless driving resulting in injury, Sokolik said.
Colorado state laws regarding clearing ice and snow from vehicles are notoriously looser than other states. In Pennsylvania, drivers can face $1,000 fines if ice or snow that flies off a vehicle injures a person or damages property. In Colorado, there is no state law mandating drivers remove ice or snow, but municipalities have different ordinances that can lead to fines.