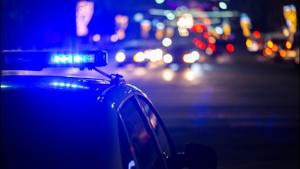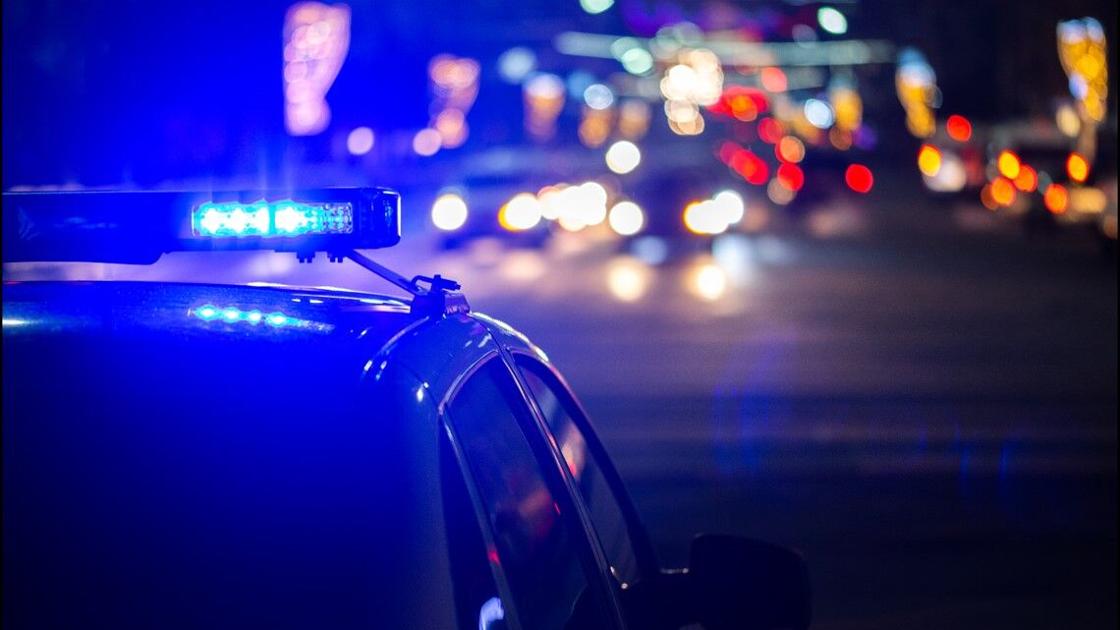 A pedestrian died Sunday after being struck by a Hyundai sedan in the 3600 block of East Galley Road Saturday night at around 6:16 PM, according to Colorado Springs police.
Phillip Bonilla, 49, was attempting to cross Galley mid-block and was not within a marked pedestrian crosswalk when he was hit by the eastbound sedan, police said.
Officers at the scene found Bonilla, who was suffering from serious injuries as a result of the crash. Bonilla was treated on the scene by medical personnel from the Colorado Springs Fire Department and the American Medical Response, and later transported to a hospital for treatment, according to police.
Police reported the driver was not suspected of being impaired, nor was excessive speed a factor in the crash. The driver was cooperative with the investigation, police said.
Bonilla died of his injuries Jan. 31, police reported.
His death is the third traffic fatality in Colorado Springs in 2021 and the first pedestrian to be killed this year, following a record-breaking 2020.
On Dec. 23, 2020, a similar crash occurred in nearly the same location, killing another pedestrian, 48-year-old Samantha Atchison.