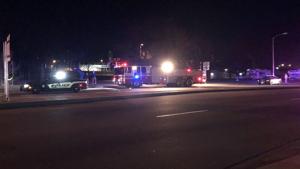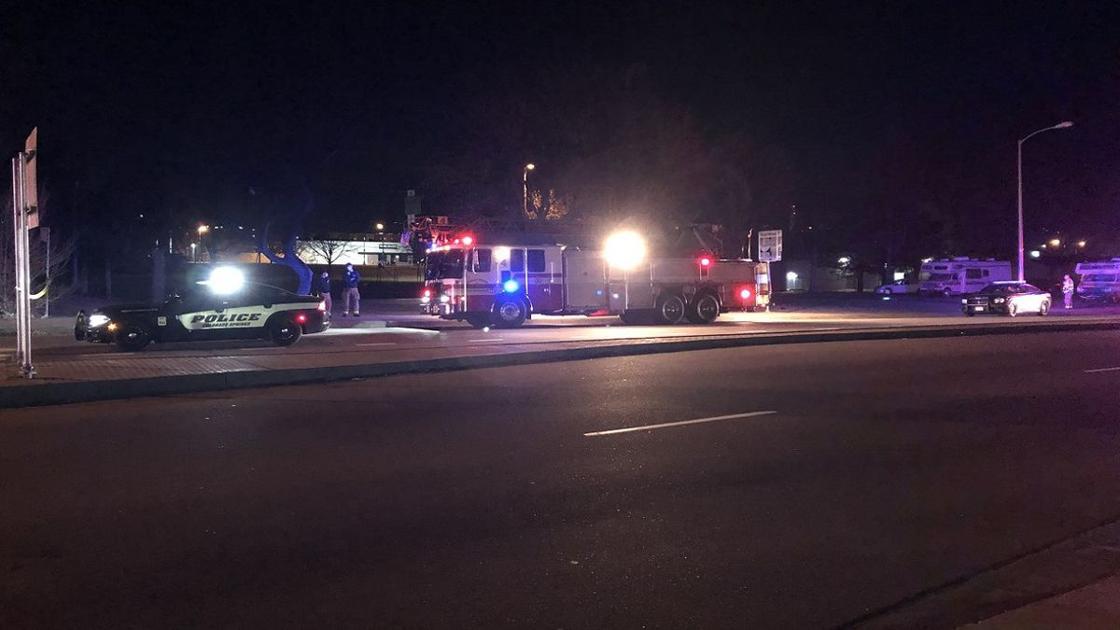 The pedestrian who was struck by oncoming traffic Dec. 9 was identified by police Monday.
William C. James, 67, died Sunday as a result of the injuries sustained from the crash. Police reported that James was hit by a Chevrolet pick-up truck while attempting to cross westbound South Nevada Avenue mid-block. James was not using a designated crosswalk at the time of the crash.
James was transported to a nearby hospital, where he later died.
The crash occurred around 5 p.m. on the 1300 block of South Nevada Avenue.
Impairment and excessive speed are not considered factors regarding the driver of the pick-up truck, police stated. No charges are being filed against the driver at this time, officials said. Police are still investigating the incident.
James is the 51st traffic-related death in Colorado Springs in an already record-breaking 2020. The last record was set in 2018 with 48 traffic-related deaths.