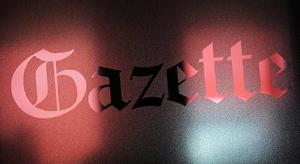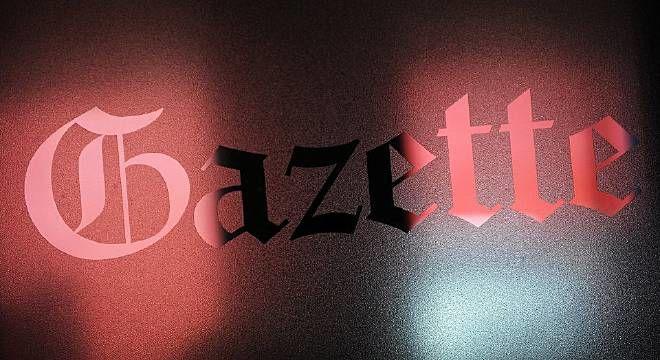 A pedestrian was seriously injured after being struck by an SUV while trying to cross Union Boulevard early Friday, police said.
The man, who was not using a crosswalk, was struck about 6:30 a.m. in the 400 block of North Union Boulevard and was brought to a hospital for "potentially life-threatening injuries", police reported.
All traffic was reduced to a single southbound lane for about three hours as officers investigated. Lanes reopened about 10:30 a.m., police said.
It was not immediately clear the gender or age of the pedestrian, though police believe they were the cause of the accident. The investigation is ongoing.