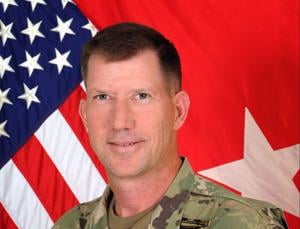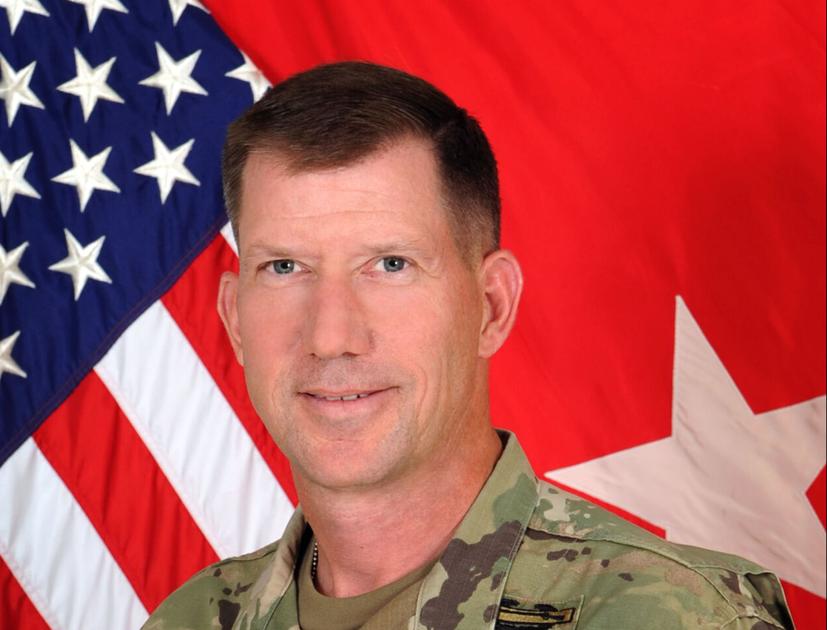 Command of Fort Carson and the 4th Infantry Division will soon change hands, according to Pentagon officials.
Army Brig. Gen. David Hodne, who is serving as commandant of the U.S. Army Infantry School at Fort Benning, Ga., will assume command of the Colorado Springs installation, according to a recent announcement from the Department of Defense.
The post's commander, Maj. Gen. Matthew McFarlane, will transfer to Fort Shafter, Hawaii, where he will serve as U.S. Army Pacific Command's deputy commanding general, according to the announcement.
A change-of-command date has not yet been announced but is likely to occur this summer.
Hodne, who earned his commission from West Point in 1991, is an experienced combat soldier whose resume includes command of two combat battalions. His awards and decorations include a Purple Heart, the Defense Superior Service Medal, three Legions of Merit and four Bronze Star medals. He also heads the U.S. Army Maneuver Center of Excellence and the Soldier Lethality Cross Functional Team.
Hodne is no stranger to the installation, having served as its 1st Brigade Combat Team commander from 2013 to 2015. He was also a deputy commanding general for the 4th Infantry Division before transferring to Fort Benning.
As commander of the 1st Brigade Combat Team, Hodne caused a stir when he banned the wearing of jump wings, combat patches and other insignia in uniform during training. Such adornments are hard-earned and impressive to look at, but meaningless on the battlefield, Hodne explained.
"Character counts more than your resume," he told the Gazette in 2015. "It's heart more than what you did five or six years ago."
The Gazette's Tom Roeder contributed to this report.