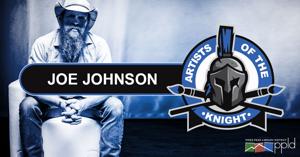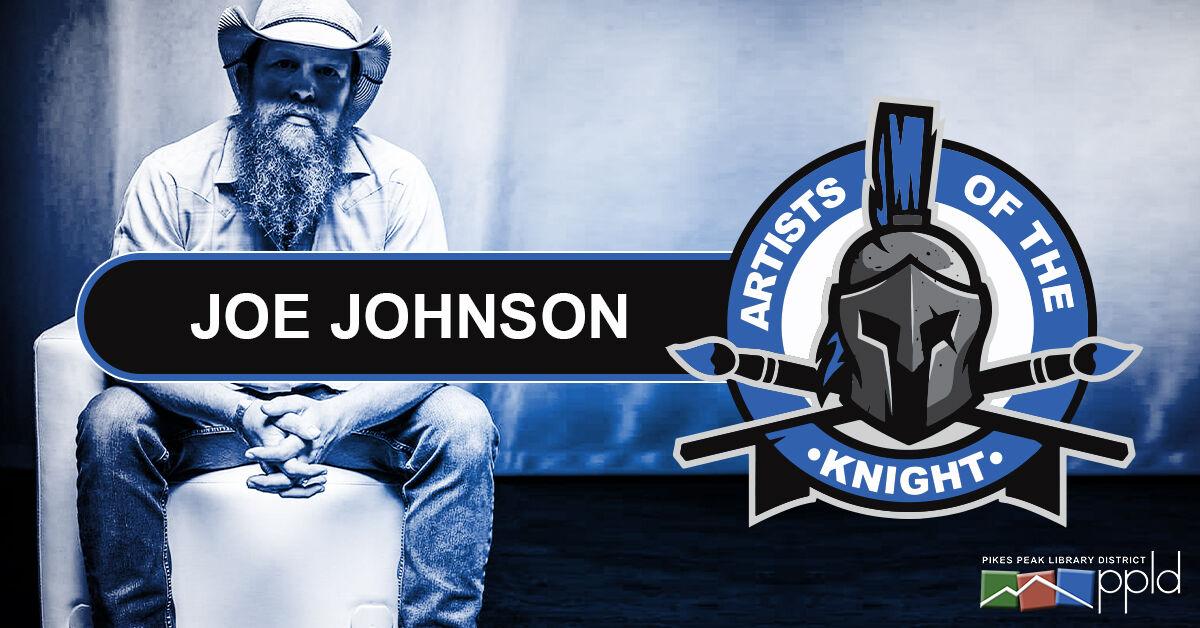 In early March, the Pikes Peak Library District was ready to open a new performance venue in downtown Colorado Springs.
But Knights of Columbus Hall never got the chance to host a concert or an art show, as the coronavirus pandemic shut down such things around the same time the space was planned to launch.
"I'd be lying if I said I wasn't disappointed," Dustin Booth, the venue's manager, said. "It was crazy."
The library district hired Booth in January to get Knights of Columbus Hall, a building at 20 W. Pikes Peak Ave., in shape to be a "new twist on the traditional library." The goal was to provide "free, reservable space for locals to hold events, performances, presentations, classes and more," according to the library district.
That has all been on hold. Until now. Knights of Columbus Hall has kicked off a virtual performance series featuring local artists and musicians. The series, called "Artists of the Knight," launched on Wednesday with an episode on Joe Johnson. The next five episodes, making up the first season, will be released on Wednesdays on the PPLDTV YouTube channel.
"It's definitely a reaction to the pandemic," Booth said. "We wanted to be able to highlight the creatives in this community. So the question was, 'How do we do that now?'"
Each episode is basically a mini-documentary, clocking between 20 and 40 minutes, on a local artist. They include a performance as well as conversational interview between the artist and Booth.
"We wanted to provide some insight into how people move through the creative process," Booth said.
He plans on continuing the series when, hopefully, Knights of Columbus Hall is allowed to host in-person events in the future.
"In the meantime, we hope this makes people happy," he said.