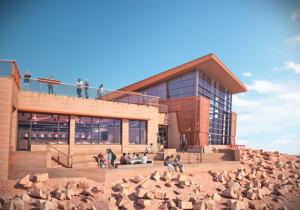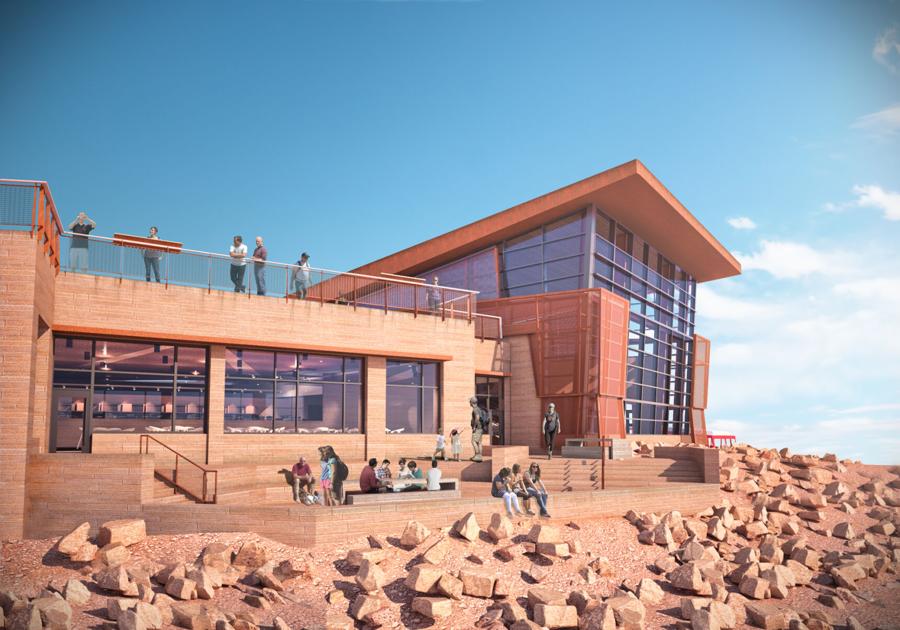 The Pikes Peak summit will be closed for about two months for road work and other construction efforts effective Monday, according to a news release.
No foot or vehicular traffic will be allowed at the top of the mountain from March 22 through May 23, city spokeswoman Vanessa Zink wrote in the release.
"The closure is for the safety of all visitors and workers as the Pikes Peak Summit Complex enters the final phase of construction," Zink said.
The closure is to make room for heavy equipment to move boulders and do some grading and paving work, the release stated.
"Also, it's expected that the existing, 1960s-era Summit House will be ready for demolition sometime in the next two weeks," Zink wrote.
Visitors will still be allowed to park at Devils Playground, but hikers will not be able to access the summit. Zink recommends hikers use either the Crags Trail or Barr Trail.