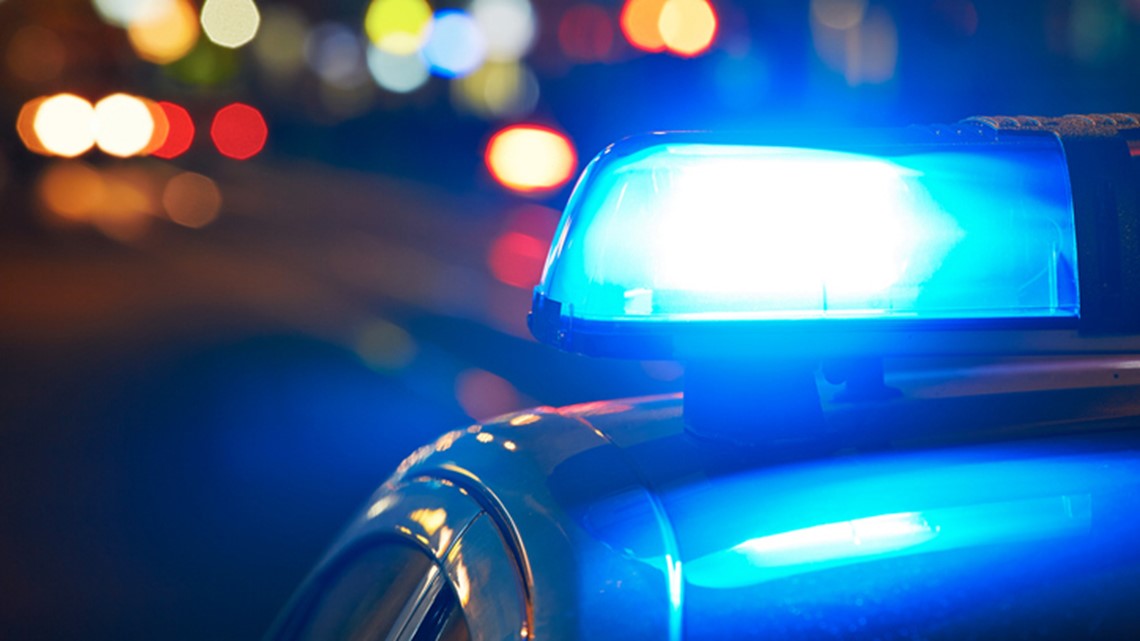 DENVER — Denver police on Thursday evening arrested a man after they say he was armed near a Denver mosque and making anti-Muslim remarks.
The man, whose name hasn't been released, was taken into custody, police said, and the weapon he used has not yet been located.
The suspect, who police described as an adult Hispanic male, was believed to have been under the influence of some kind of stimulant, according to Denver Police Division Chief Ron Thomas.
At about 4:45 p.m., the man crossed a parking lot at the mosque near 30th Avenue and Downing Street shortly before 5 p.m. Four individuals who were associated with the mosque were outside the front door of the mosque, Thomas said. The man then turned and pointed what was described as a long gun at the four individuals and uttered anti-Muslim remarks at them.
Thomas said the man eventually turned around and walked away while he continued to shout anti-Muslim comments. No one at the scene was harmed and the man did not enter the building. One of the four individuals called 911.
According to Thomas, a witness was able to identify a location that the suspect entered shortly after leaving the parking lot area. Officers were able to locate the man and take him safely into custody.
"Right now we are continuing our investigation," Thomas said. "We are also reaching out to the Muslim community to let them know we are certainly concerned about this incident."
Thomas said police are setting up extra patrols around the mosque where the incident occurred as well as other mosques around the city.
The man had been seen around the area of the mosque before, Thomas said, and likely lives in the area. Police did not believe the man had been a threat prior to this incident. The man has a criminal history, but not a history of hate crime, Thomas said.
A search warrant is underway at the location where the man was found to try and recover the weapon he used.
SUGGESTED VIDEOS | Local stories from 9NEWS