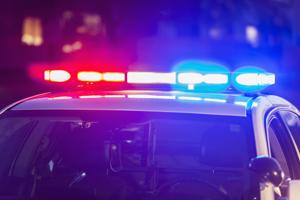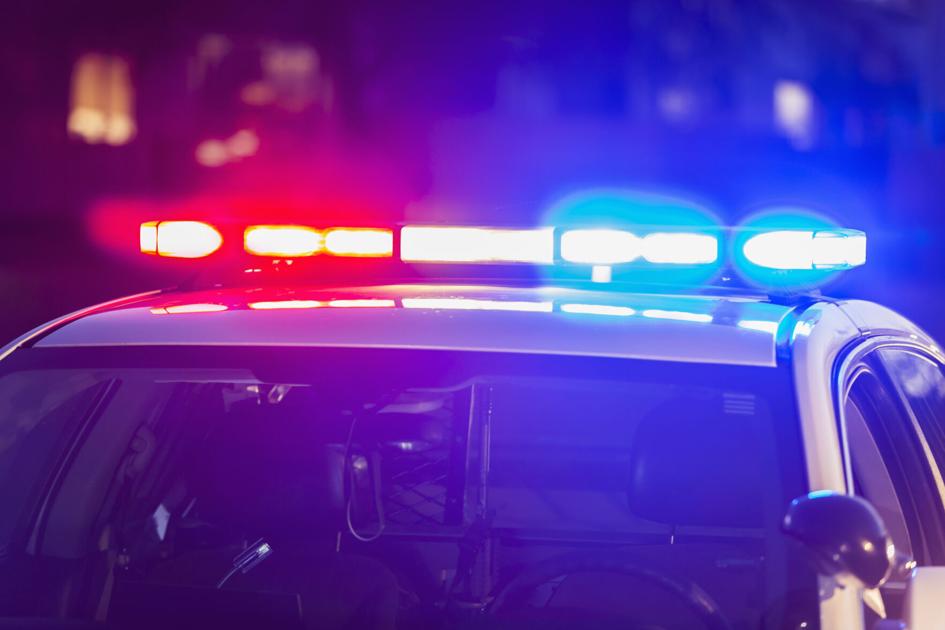 Police are looking for a man they say robbed a bank in southeast Colorado Springs Tuesday afternoon.
Just before 2 p.m., a lone male walked into the Ent Credit Union at 3125 Jet Wing Drive and demanded money, police said. The man threatened to shoot the teller but did not show a gun.
Police reported witnesses said the man left with an undisclosed amount of cash and ran in a northbound direction.
No additional information was available.