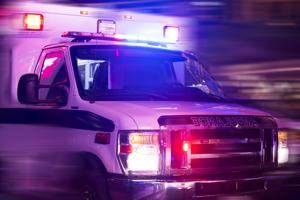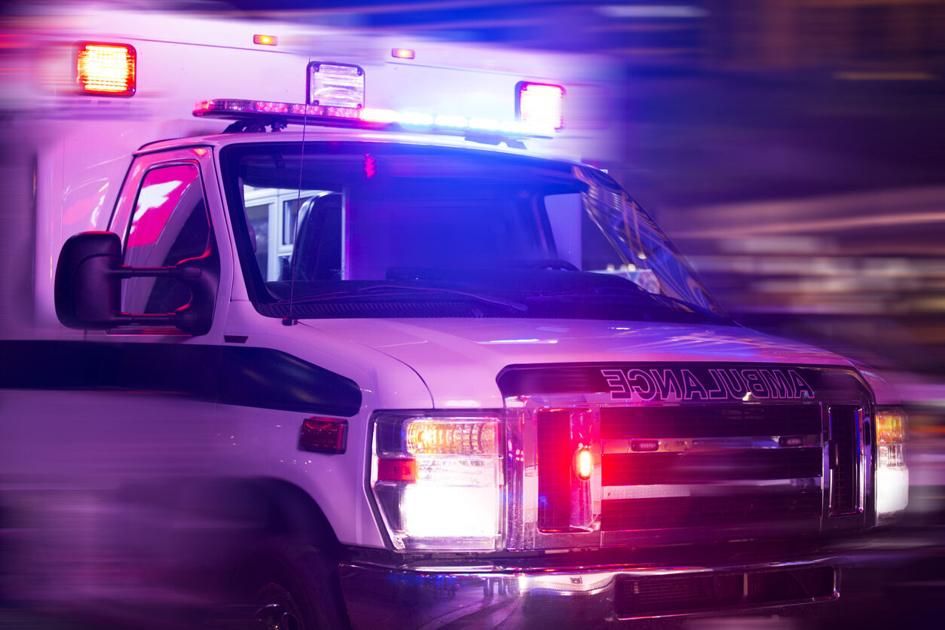 Colorado Springs police have asked the public for more information after a woman showed up at a hospital with a gunshot wound Sunday night.
Police responded to Memorial Hospital shortly after 9:52 p.m. after a woman arrived with a gunshot wound to the arm, which police said wasn't life-threatening.
The victim was unable to give police information, officers sakid.
Investigators said anyone who has any information pertaining to the call contact the Colorado Springs Police Department at 719-444-7000.