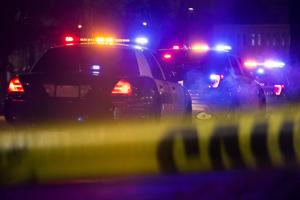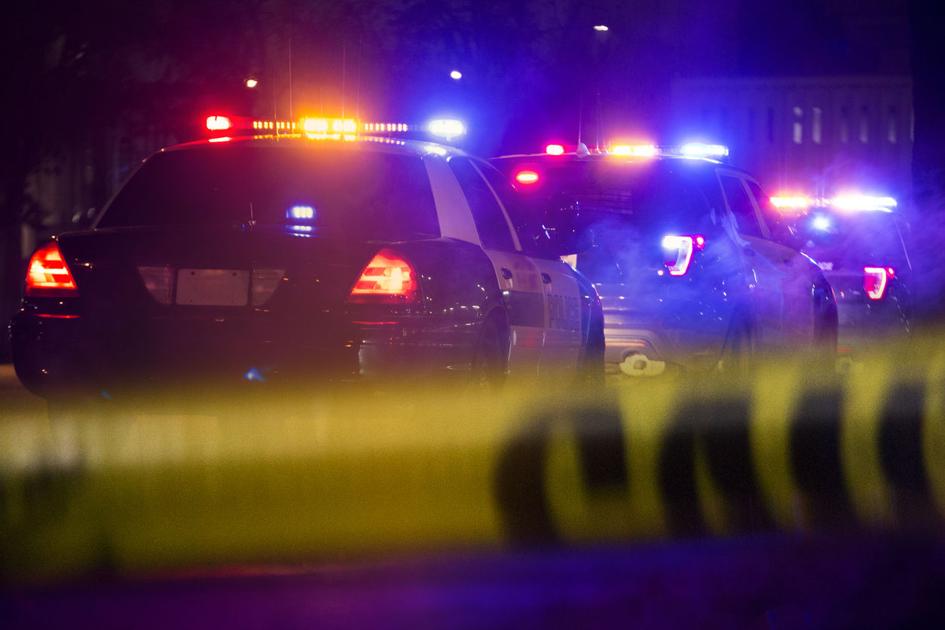 A man who passed a threatening note to a bank teller in northeast Colorado Springs on Saturday afternoon got away with cash, police said.
The heist was reported at 11:46 a.m. at TCF Bank, 2870 New Center Point, near North Powers Boulevard and Constitution Avenue.
Police did not disclose how much money was taken, nor provide a description of the robber.
No arrests were reported and the robbery remains under investigation.