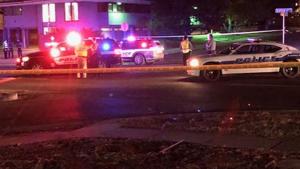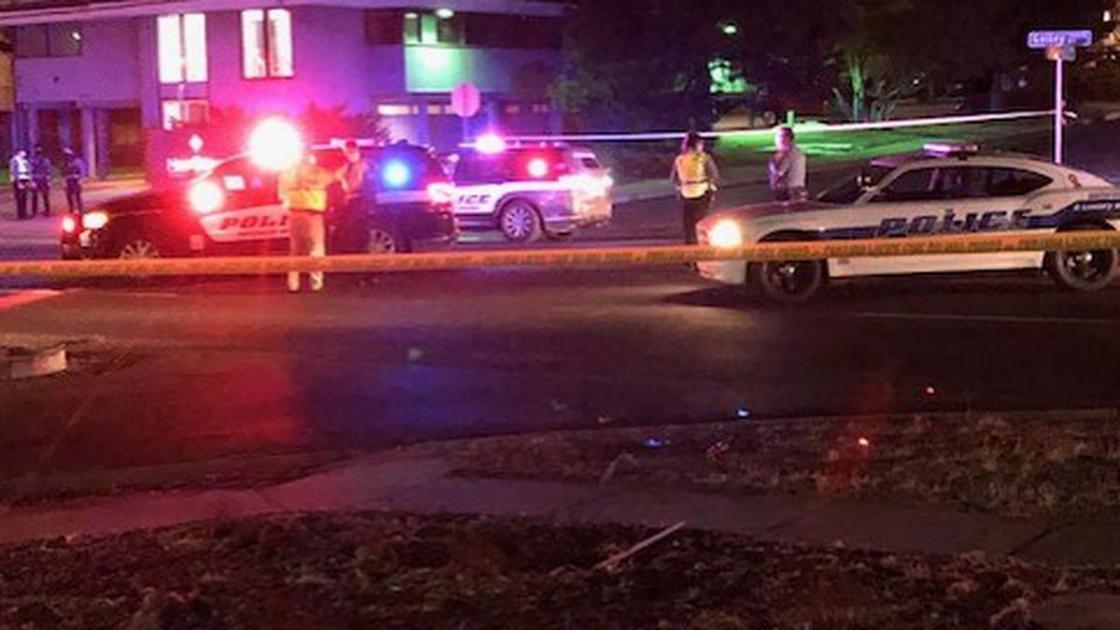 Colorado Springs police are investigating a crash involving a vehicle and a pedestrian Saturday night.
The crash was reported around 6:15 p.m. in the area of Academy Boulevard and Galley Road, near The Citadel mall, according to Gazette news partner KKTV.
CSPD says the person who was hit by the vehicle was taken to the hospital. We are working to learn how serious the injuries are.
The driver stayed on scene and is cooperating with detectives. Some roads in the area remain closed.
RELATED:
More local public safety news.