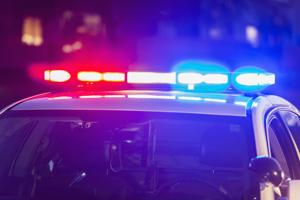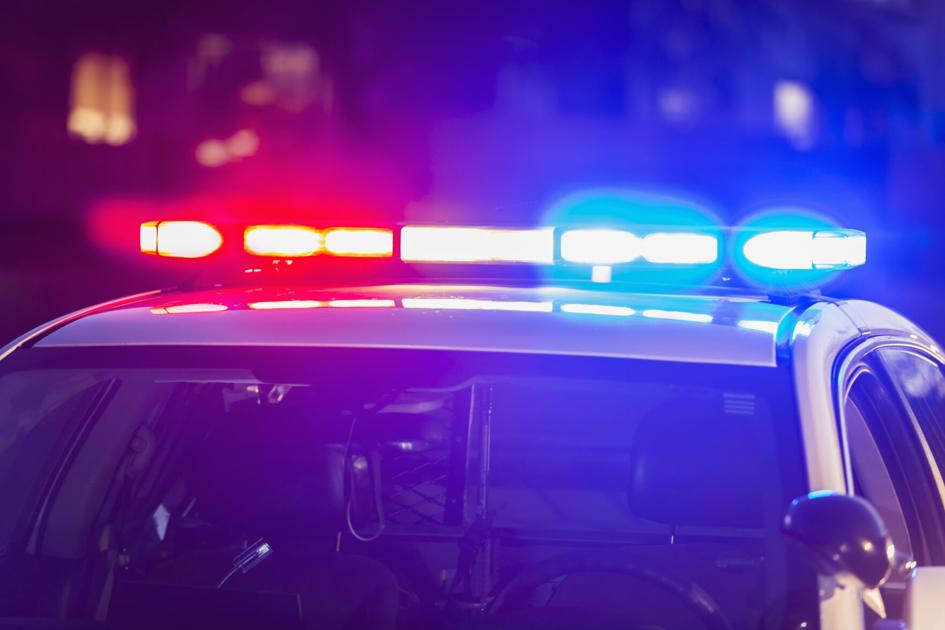 Police are looking for a man who robbed a 7-Eleven in Old Colorado City overnight on Tuesday.
The suspect stole an undisclosed amount of money from the store's register. Police say he had a handgun and fled the scene on foot.
When officers arrived to the 7-Eleven, 3012 W. Colorado Ave., around 3:30 a.m. Tuesday, they were unable to locate the suspect. They found a stolen vehicle a short distance away they believe was used in the crime.
Police are asking anyone with information about the incident to call the Colorado Springs Police Department at 719-444-7000. If you wish to remain anonymous, you may call Crime Stoppers Tip Line at 719-634-STOP (7867) or 1-800-222-8477.