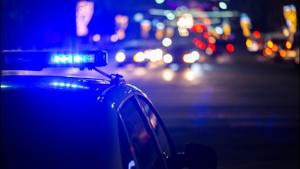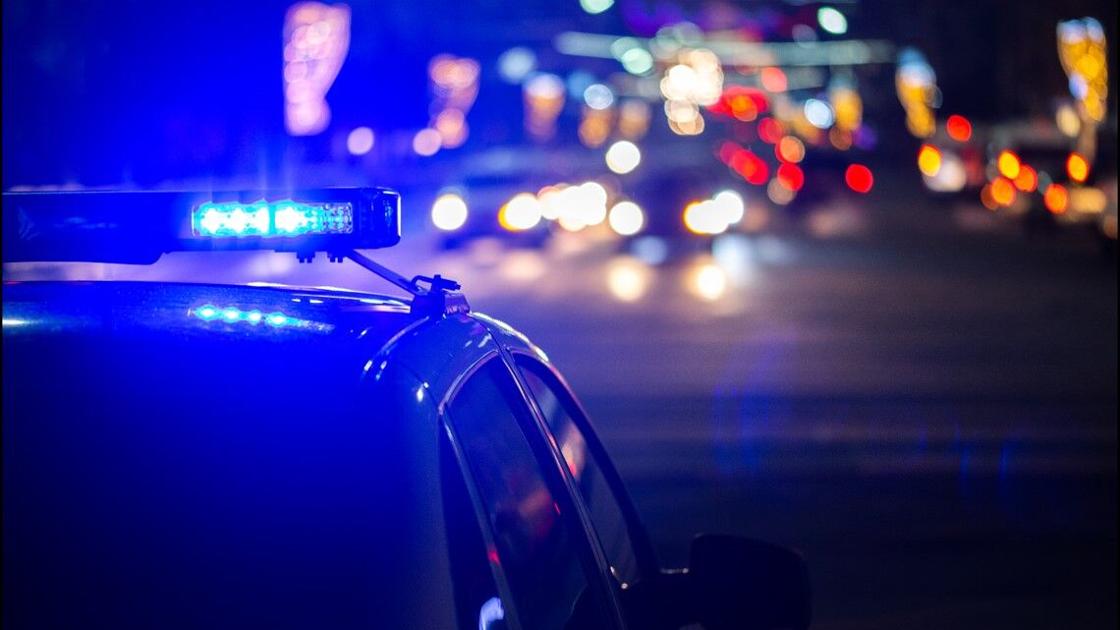 A man damaged multiple vehicles with a tire iron shortly after midnight Monday, Colorado Springs police said.
Officers were dispatched to the 1300 block of Sandpiper Drive, on the city's southeast side, Monday shortly after midnight, but were unable to locate the suspect.
Police did not release information about the suspect Monday, and the investigation remained open.