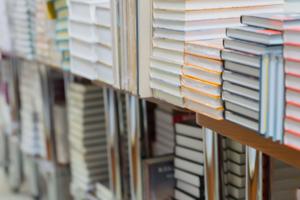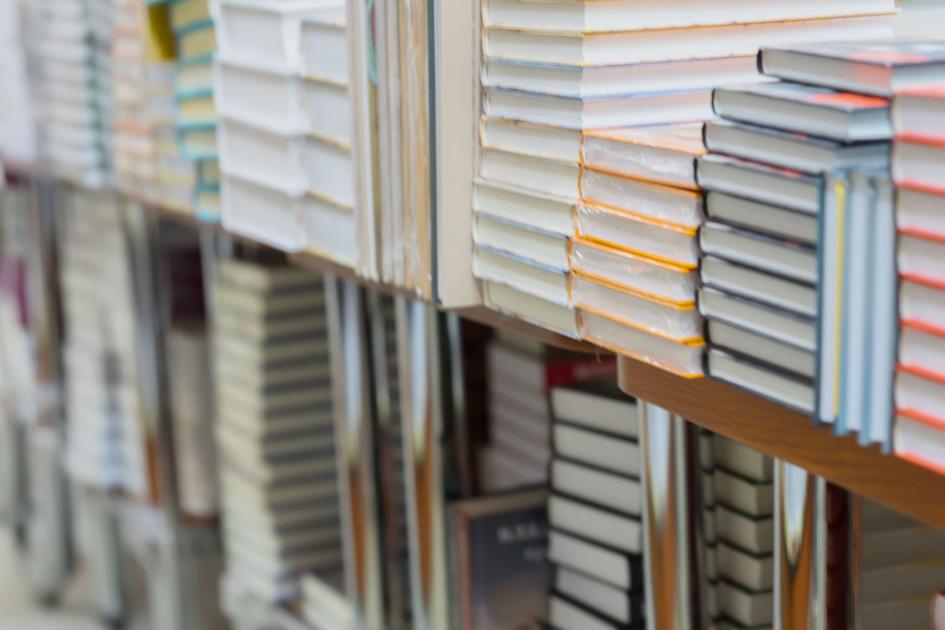 Colorado Gov. Jared Polis has announced the Zero Textbook Cost challenge, which will recognize individuals and organizations within educational institutions that make it free for students to access course materials.
"Spread the word: Colorado has a growing open education community," Polis said last week in a video promoting the initiative. Open educational resources are copyrightable works that users can keep, use, integrate and distribute for free.
The ZTC Challenge asks people to nominate a course, professor, department or program that has used open resources to lower textbook costs. There will be an awards ceremony for the winners on June 4-5 at the Colorado School of Mines. The deadline to submit nominations is Apr. 30.
The National Association of College Stores found that in the most recent academic year, students spent $415 on average for required course materials. That is a decrease from the $701 spent a decade ago. Nearly nine in 10 students reported using free materials for their classes.
A 2018 study from Cengage, a digital learning company, reported that 85% of college students said that paying for textbooks is financially stressful, with 40% saying they skipped meals to help pay for course materials.
That same study also discovered that 52% of black students reported textbooks purchases having a "big impact" on their finances, and that 41% of Latino students had decided against taking a course because of textbook costs.