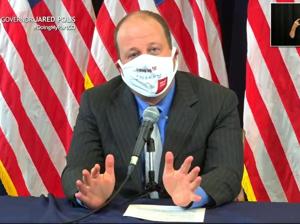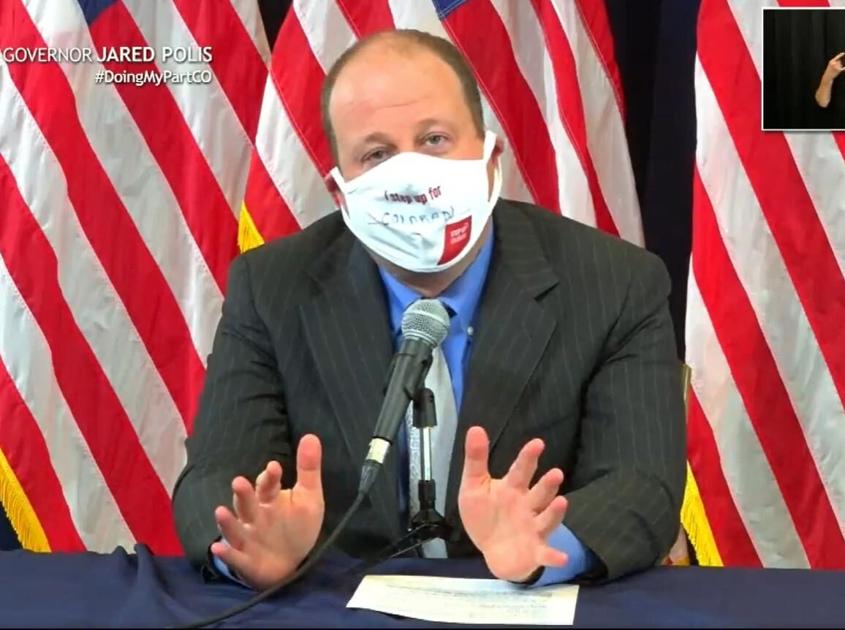 Flying under the radar in the midst of Wednesday's chaos at the state Capitol in Denver and in Washington, D.C., was an extension of Colorado's mask mandate, requiring all older teens and adults to wear a mask when indoors in public.
For a ninth time, Gov. Jared Polis extended for another month his executive order mandating Coloradans wear masks in public places.
The original order was issued April 17, and directed essential workers and those in government functions to wear masks. The mandate became statewide to all Coloradans over the age of 10 and for all indoor, public places on July 16, 2020.
As of Jan. 7, 38 states plus Puerto Rico and Washington, D.C., have mask mandates. The dozen that do not mandate masks statewide either strongly recommend it or have partial mandates in place. In those states, many local governments do have those requirements for their residents.
The current order in Colorado is for 30 days, the maximum amount of time an executive order tied to public health can be in place, and will expire on Feb. 5 unless extended again by the governor.
The Centers for Disease Control and Prevention, in a November briefing on scientific studies around mask wearing, said "experimental and epidemiological data support community masking to reduce the spread" of COVID-19, so long as those masks are worn correctly.
RELATED:
High-risk veterans over age 75 can now get COVID-19 vaccine from the VA