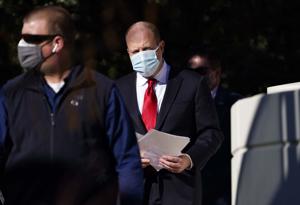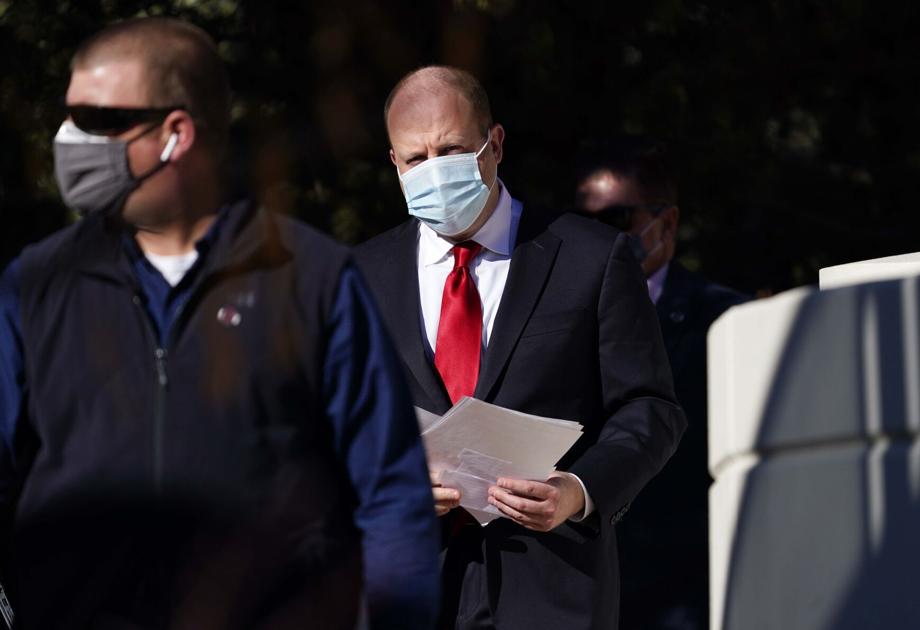 Gov. Jared Polis extended the statewide mask order Sunday through June 1 with a new provision to allow groups of people to gather without masks if a majority of them have been vaccinated.
The order allows groups of 10 or more people to go without a mask in a public indoor space if 80% of them have shown proof of vaccination, it states. El Paso County can allow these gatherings even though the virus is on the rise in the community based on the parameters in the new order.
Masks remain mandatory in certain settings such as jails, schools and health care buildings among others, the order said.
"Reaching a high level of immunity is what will allow for a life without masks, but before that is possible, many more Coloradans need to get vaccinated," a news release said.
The state currently allows residents in counties to go without masks where on average over a week fewer than 35 people per 100,000 are testing positive.
In El Paso County, on average 257 people per 100,000 are testing positive for the virus in a week. The rate of people testing positive has been rising since the beginning of March.
Hospitalizations in the county have also been on the rise, while the pace of vaccinations is slowing down.