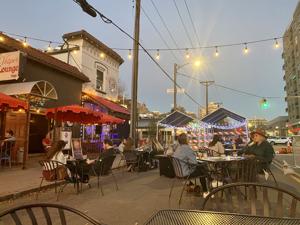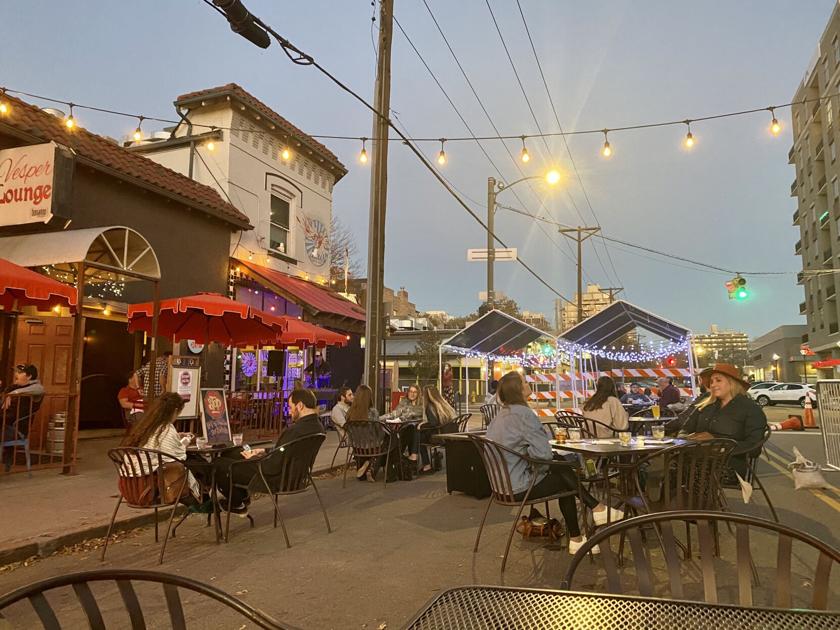 Gov. Jared Polis signed an executive order Wednesday that will provide some tax relief to Colorado restaurant, bar and food truck owners.
The deadline for those businesses to pay state sales tax for November was extended 30 days for an amount up to $2,000, according to a news release.
"Colorado's restaurants, bars, and food trucks are among the small businesses that have been hit the hardest by the pandemic. We all want to keep these businesses open as a vital part of our lives and culture, which is why I'm proud to be working with a group of bipartisan legislators to provide much needed tax relief," said Polis in the release.
The executive order is supposed to give restaurant and bar owners "advance notice" prior to next weeks special legislative session, where the General Assembly is expected to allow bars and restaurants to retain up to $2,000 per month in sales tax through February.
Chris Fuselier, the owner of Blake Street Tavern, told The Gazette that although businesses appreciate the help, this is not nearly enough to keep businesses afloat.
"Its just a Band-Aid," Fuselier said. "Here's the deal, our sales are going to be so much lower this month, because we went from having 25% capacity to shut down indoor dining, so it helps a little bit, but it's not anything near the relief that we need."
Over the past several weeks counties throughout the state have heightened restrictions due to an ongoing surge of COVID-19 cases, including reclosing indoor dining in Adams, Arapahoe, Boulder, Denver and Douglas counties.
Polis has been working with a group of bipartisan legislators, including Rep. Kevin Van Winkle, to get restaurants, bars and food trucks assistance.
"Many of our restaurants and bars are struggling to survive and most cannot offer outdoor seating during winter," said Van Winkle.
"We should provide tax relief and allow them to keep their state sales tax collections, in addition to providing other assistance, as a lifeline to help them get through winter."