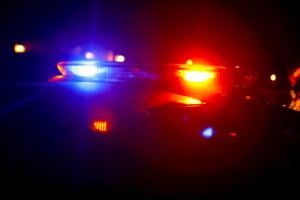 A portion of Murray Boulevard is blocked due to a water main break Saturday, officials with the Colorado Springs Police Department announced.
Murray is down to one lane between Galley Road and East San Miguel Street, according to officials with Colorado Springs Utilities. Police ask the public to avoid the area. Law enforcement first made the announcement just before 4:10 p.m.
According to the outage map on the Colorado Springs Utilities website, the break is affecting 20 customers, with restoration expected around 5:45 p.m.
According to Utilities officials, the incident in question is not a true water main break; rather, a hit-and-run into a fire hydrant caused crews to close the main to make repairs.