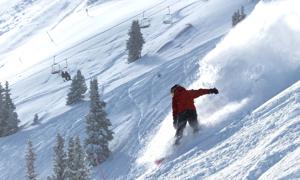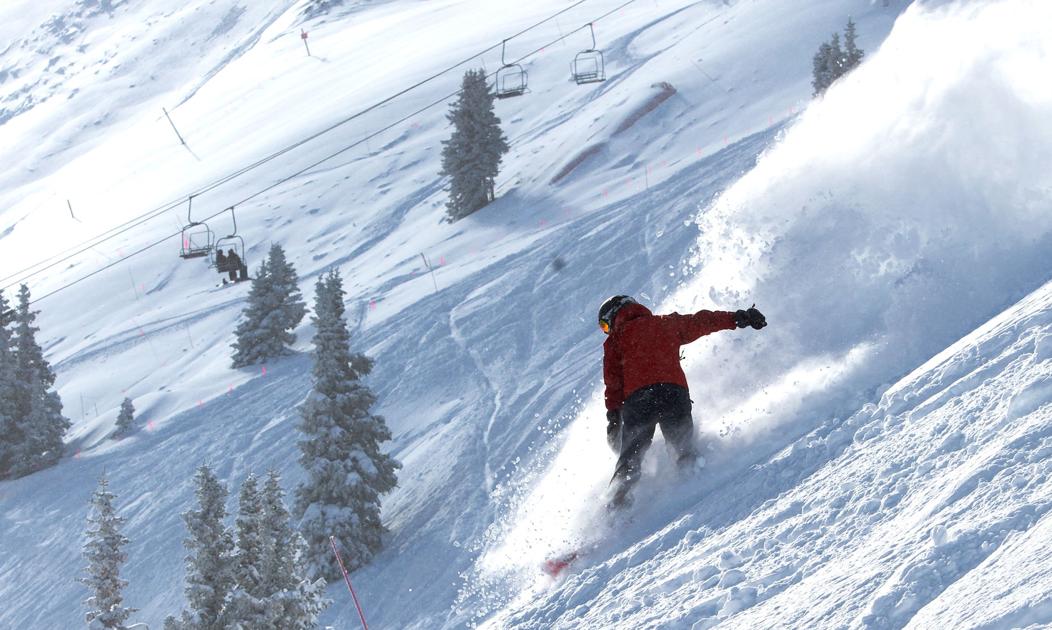 How about fresh powder for a Thanksgiving appetizer?
For those who can get to the chairlifts early Tuesday, freshies are indeed expected across Colorado ski areas.
Meteorologist Joel Gratz of OpenSnow estimated most mountains would reap between 5-10 inches of snow from Monday's storm. His models indicated those north of Interstate 70 and east of the Continental Divide could pack double that, including the Boulder County slopes of Eldora Mountain, the Indian Peaks and Rocky Mountain National Park.
"The caveat there is that storms that are strengthening often give some surprises," Gratz said. "So I don't rule anything out."
Monarch Mountain was an example of that unexpected surge last week. The vicinity got dumped with more than a foot of snow in a 48-hour span, leading the ski area to announce it would resume daily operations starting Thanksgiving.
Also thanks to last week's storm, Wolf Creek is now open daily. The family-owned ski area, legendary for its snowpack, is reporting excellent early season conditions — and that's anticipated to improve in the coming days.
If you miss the appetizer powder, there should be chances for dessert after the holiday.
Wolf Creek is positioned in the state's Southern range, which Gratz predicts will receive the biggest bounty from another round of snow later this week. The ski area could get 2-plus feet by Friday, he said, as could Purgatory Resort near Durango, which is set to open for the season Wednesday.
Throughout the week, many ski areas are expected to total about a foot of snow, including Leadville's Ski Cooper, which is celebrating opening day Saturday.
Gratz expects slopes everywhere to receive some amount of fresh powder Thursday through Saturday. By then, he projects all ski areas to be at or exceeding 100% of average snowfall for this time of year.
Eldora is among those off to an exceptional start to winter. On Monday, the ski area's snowpack was at 189% of normal. Monarch was at 170% before the 13 inches of snowfall in OpenSnow's five-day forecast. Winter Park, which could see a similar amount this week, was at 144%.
Backcountry skiers should take extra precautions for avalanches. The popular area around Berthoud Pass ranks high on OpenSnow's five-day accumulation chart with a possible 18 inches. Crested Butte Mountain Resort, opening Thanksgiving eve, could see around 16 inches before the weekend.