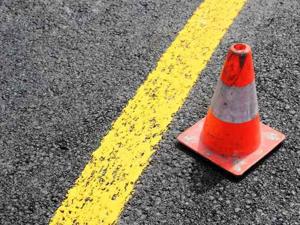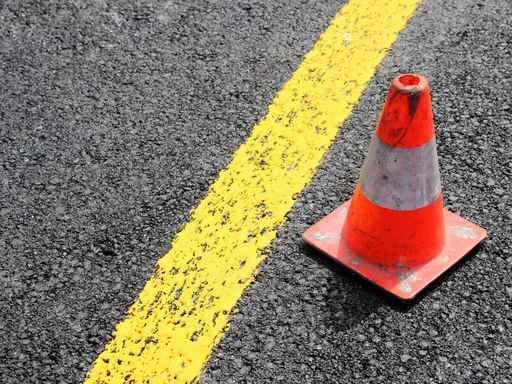 Drivers on northbound Interstate 25 could see snarls near the Air Force Academy starting Tuesday evening as workers build an interchange to connect Powers Boulevard, officials said.
A portion of the interstate north of Interquest Parkway will be re-routed onto fresh pavement laid on the median to navigate the cone zone, Kate Binning, a project spokeswoman, said in an email
Tuesday night, starting at 7:30 p.m., northbound drivers will be squeezed as lanes are closed while workers set up the new route. Drivers will again have three lanes to work with by 6 a.m., Binning said.
The work to connect Powers to the Interstate is expected to run through the summer with periodic lane closures while workers build two new bridges and construct off-ramps for the new Powers interchange.
At first, the Powers exit will connect to Voyager Parkway. Transportation officials are seeking more cash to connect it to Powers, giving residents of eastern Colorado Springs easier access to the freeway.
The I-25 and Powers Boulevard interchange project is a $65 million, privately financed improvement led by the Copper Ridge Metropolitan District.