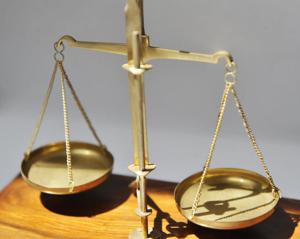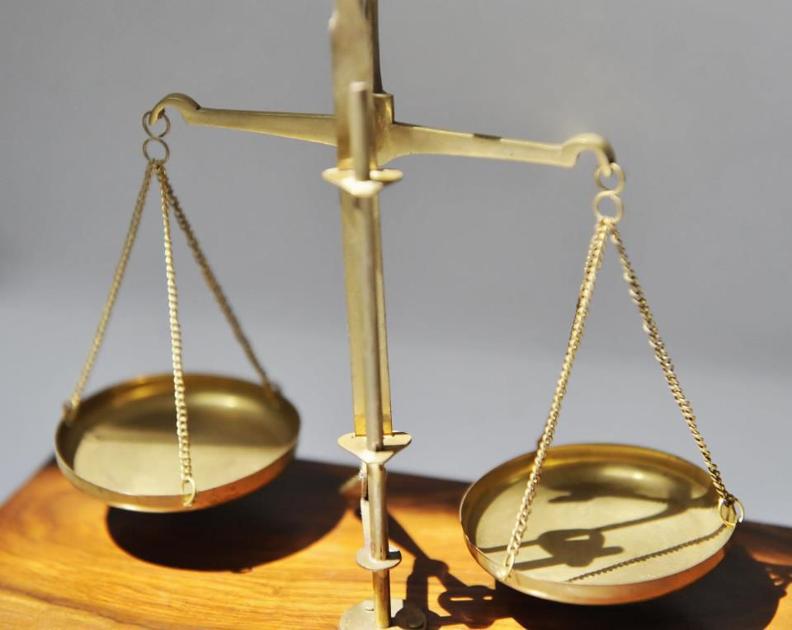 A judge has again postponed sentencing for a public defender held in contempt for refusing an order to represent his client at trial amid a surging coronavirus pandemic.
Fourth Judicial District Judge Robert Lowrey on Friday granted a request for a continuance filed by attorneys for public defender Adam Steigerwald. It marks the third postponement since Lowrey took action against the attorney Oct 27.
At a brief court appearance Monday, Steigerwald was ordered to appear Feb. 8 for a scheduling conference at which time a new sentencing date will be picked.
Steigerwald faces up to six months in jail and a possible fine.
Lowrey's move to sanction Steigerwald coincided with rising COVID-19 infections in El Paso County, including a jail outbreak that sickened employees and hundreds of inmates. The chief judge overseeing El Paso County District Court suspended all new trials Nov. 10.
Criminal jury trials are expected to resume Feb. 19, and civil and juvenile trials are set to start again March 8.