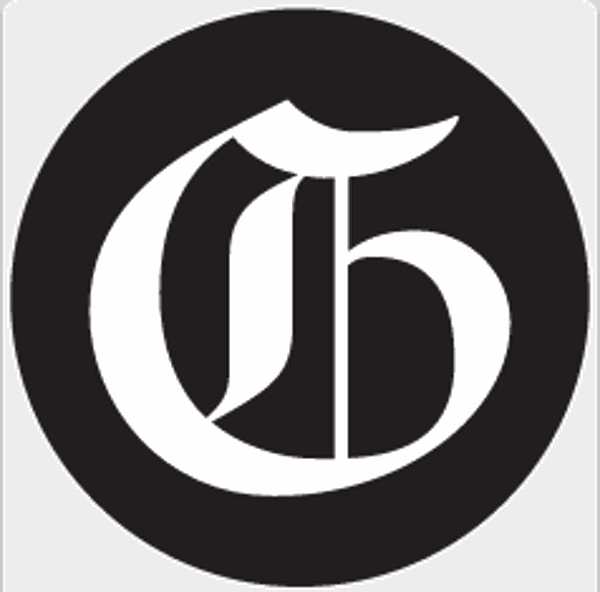 Virtual public meetings began this week to help shape the state's emerging Behavioral Health Administration, an idea from a gubernatorial task force that spent a year studying how to reform Colorado's admittedly broken mental health care system.
Plenty of ideas are being floated about what the yet-to-be-created state agency should do to improve behavioral health care accessibility, affordability and equitability, but there seems to be consensus about what people don't want to see.
"There is a lot of concern and desire for us not to be here in the same place 10 years down the road and say, 'We need change,'" said Shannon Breitzman, a principal with the Denver office of Health Management Associates. "So hopefully, this is the change."
The Colorado House passed a bill Tuesday that would create the new agency to administer and oversee behavioral health programs statewide.
The agency will be tasked with leading the state's behavioral health priorities, ensuring services respond to the changing needs of communities, monitoring state and local outcomes, and evaluating state efforts.
Its formation marks a "significant change" for Colorado, Gina Lasky, managing director of behavioral health at Health Management Associates, said during an online public forum this week.
The state in January hired Health Management Associates, an independent national healthcare research and consulting firm headquartered in Lansing, Mich., to bring the administration into being.
"Our job is to answer the technical pieces," Lasky said.
That includes how the Behavioral Health Administration will come together as one office coordinating different programs and services around mental health treatment and prevention, and working with other state agencies such as public health, human services, corrections and regulatory licensing.
Setting a unified vision and a framework in which to accomplish that is a main goal, Lasky said, along with identifying systemic gaps and filling them.
Consultants will not make decisions, she said, but will issue solutions to an executive committee and the governor's office for setting up the new administration.
That will happen in April. A formal implementation plan is to be ready by summer.
The next online public forum is March 24.
"No model is determined yet — that is part of our work," Lasky said.
During this week's community forum, more than 30 participants discussed six focus areas: access, affordability, workforce and support, accountability, local and consumer guidance and whole-person care.
About 100 people on a task force Gov. Jared Polis established in April 2019 identified those areas as keys to the massive overhaul. The task force issued a blueprint for reform last September.
"They heard the system has many strengths and innovations but is a challenge for families and individuals to navigate," Lasky said. "There is a need to fix things and improve outcomes among these pillars or goals."
Inconsistent benefits, eligibility and networks, along with bureaucratic fragmentation, create headaches and barriers for people who need assistance, Lasky said.
Populations of residents and regions in the state that experience health disparities are one priority, she said.
Improvement is beyond overdue, Beverly Warner, who lives near Denver and has had postpartum depression and anxiety, said at the forum.
"We've been told for 20 years the system is disparate and no one can get access," she said. "As a patient, when we are seeking help we are chastised for not being educated enough to be in that office in our moment of crisis.
"Not knowing what to expect from facility to facility and doctor to doctor needs to be addressed," Warner said.
The pandemic has exacerbated mental health problems for some people, yet they often can't get help, said Trina Faatz, a teen substance-use specialist in Boulder who's on a county advisory board.
"We have no providers for inpatient that accept Medicaid or even practically none for people with insurance," she said. "We have nowhere to go for people who are seeking treatment."
Boulder County has "huge numbers of teens" affecting more than 220 families, who are having psychotic episodes from high levels of THC, the main active ingredient in cannabis, Faatz said.
"The classes are full, and families don't know where to go for help," she said. "Teens are being treated in psychiatric hospitals, and no one's talking about it because there's such a huge stigma about psychosis and schizophrenia."
Andrew Rose, director at Boulder Emotional Wellness, said his organization fielded 7,000 claims last year, 90% of which was paid for by the federal government through Medicaid services. Yet providers in Boulder decreased to 240 in October of 2020 from 346 in 2019, he said, an indication of a hurting process.
"If this administration doesn't have the teeth, we're going to be here in a decade," Rose said. "We need the legal and administrative authority to make contractual changes."