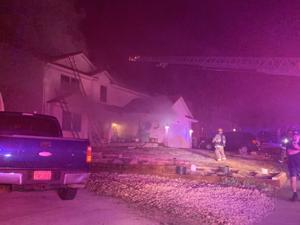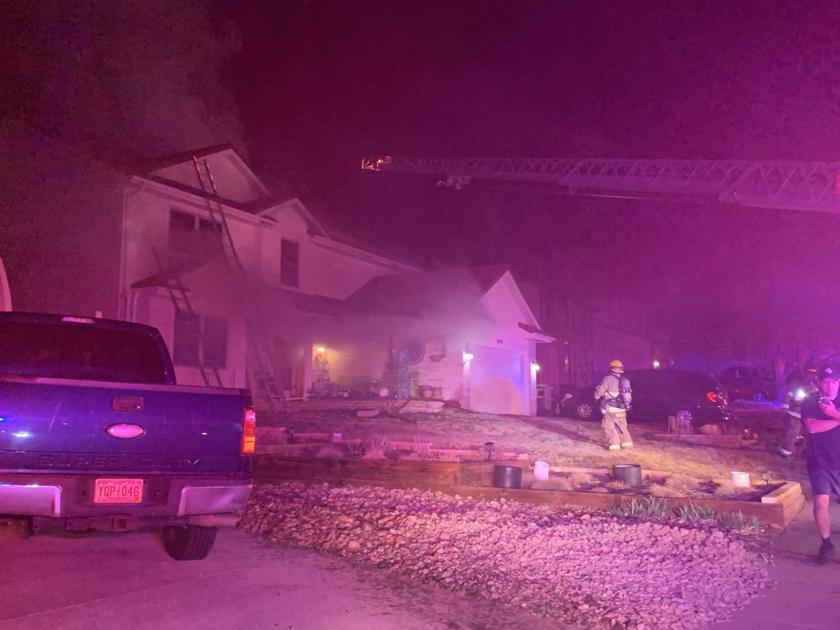 Colorado Springs Fire Department saved a cat and chicken after a fire erupted inside a home in northwest Colorado Springs early Monday morning, firefighters tweeted.
Firefighters first tweeted about the fire at 3:39 a.m. after crews responded to a blaze at 4840 Champagne Drive, which is near Flying W Ranch Road, firefighters said.
Two people inside the home made it out safely while crews searched for a hidden fire that generated thick smoke and flames and devoured the inside and outside of the house, fire department spokesman Mike Smaldino said.
While attacking the blaze, firefighters rescued the homeowners' cat and pet chicken from inside the scorched house, Smaldino said.
Firefighters suspect the fire was accidental after cigarettes weren't properly disposed of near the back of the house, Smaldino said.