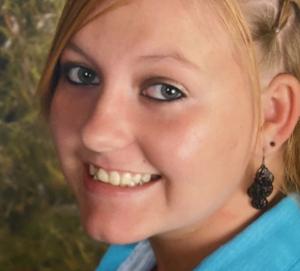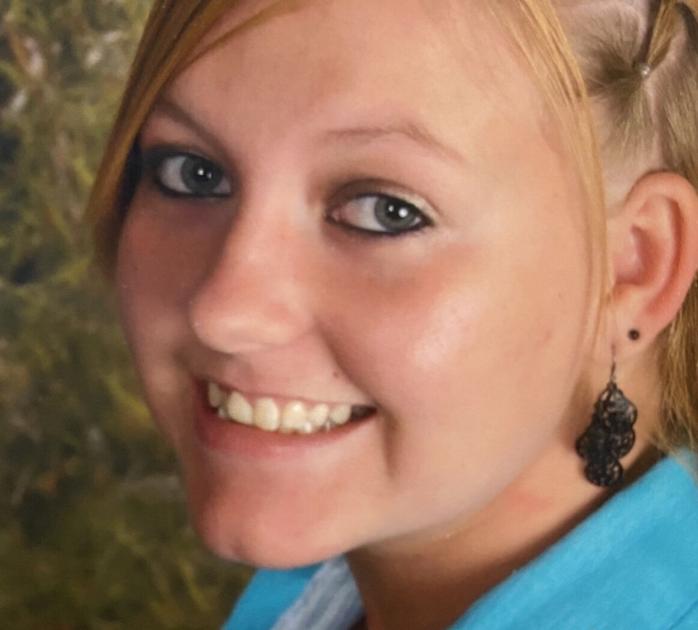 The celebration of life service for Rikki Olds, one of the 10 victims killed in a mass shooting event at a Boulder King Soopers on March 22, will be held Wednesday and is open to the public.
The service will begin at 11 a.m. at Boulder Valley Christian Church, at 7100 S. Boulder Road. It is open to anyone who wishes to attend, but cameras or recording of the ceremony during the service is prohibited.
Additionally, the service will be live-streamed for those who cannot attend in-person. Anyone wishing to watch the service can do so by clicking clicking or tapping here.
Olds, 25, was working at the King Soopers at 3600 Table Mesa Drive in south Boulder when a man walked into the grocery store and began shooting.
Family and friends have described the 25-year-old as bubbly with an infectious laugh and smile that lit up every room.