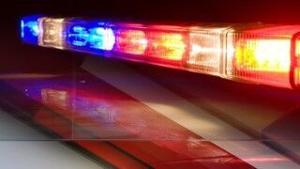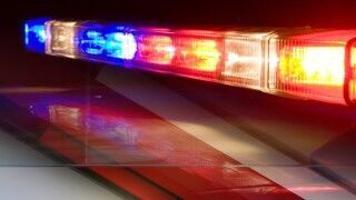 Two robbers stole a car at gunpoint Wednesday night in southern Colorado Springs, law enforcement said.
Colorado Springs police were called to the Southgate Shopping Center parking lot at 6:51 p.m. where two robbers held two victims up at gunpoint and took their car keys. The two robbers jumped into once of the victims vehicles, a 2020 Dodge Charger, police said.
Officers later spotted the vehicle in the 500 block of South Circle Drive but the driver tried to escape and crashed the vehicle, police said.
Police took the driver into custody. No arrests were announced at the time.