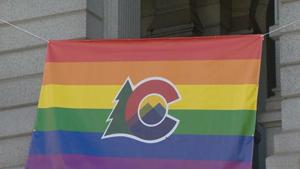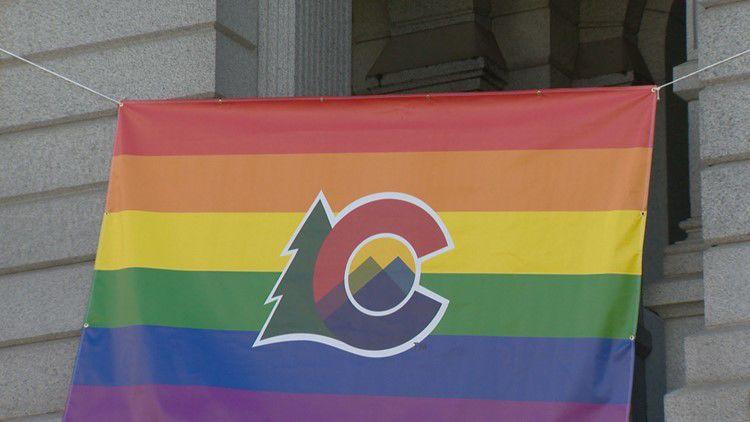 Same-sex couples make up nearly 2% of households in Denver, the U.S. Census Bureau estimates.
Nationally, there are approximately 543,000 same-sex married households and 469,000 same-sex unmarried partner or cohabiting households. By comparison, opposite sex married and cohabitating households total 61.4 million and 8 million, respectively.
In the last decade, the Census Bureau has researched how to refine its measurement of same-sex couples. This year, it included a new household relationship question on its annual survey, and the decennial census in 2020 will carry it as well.
Previously, survey respondents had to respond to a question of how they are related to the person they designate as head of the household. The choices were "spouse (husband/wife)" and "unmarried partner." The new set of options includes "opposite-sex spouse (husband/wife)," "same-sex spouse (husband/wife)," "opposite-sex unmarried partner" and "same-sex unmarried partner."
Using 2017 data, the Census Bureau also estimated the percentage of same-sex households in various major cities. Washington, D.C., and San Francisco's proportion is around 3% each, while Houston's is under 1%.
The split between households with female couples and male couples was wider in Denver than in other cities measured. Denver's female same-sex households are one-third of the total. In Portland, Austin and Philadelphia, there is near parity between males and females, while Washington, D.C. is slanted even more toward males, who make up 77% of the District's same-sex households.