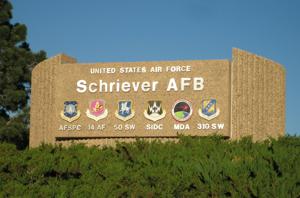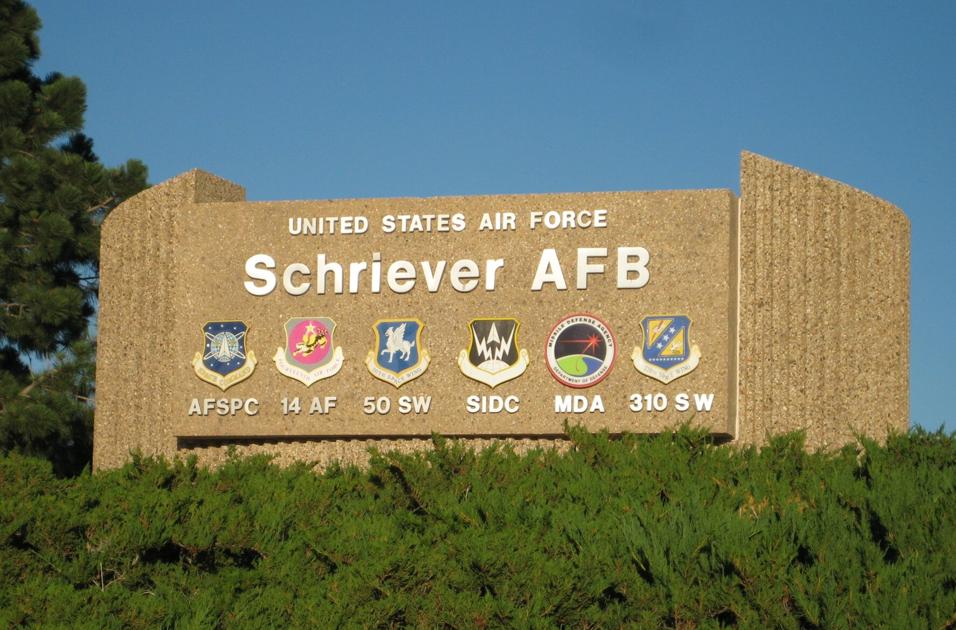 Residents living near Schriever Air Force Base should not be alarmed if they hear loud noises coming from the military installation between noon and 4 p.m. Thursday, officials say.
The 50th Civil Engineer Squadron will be conducting training exercises on the southeast portion of the base, and some of the training will be noisy, according to a Wednesday news release from the base.
Prime Base Engineer Emergency Force training, or Prime BEEF, prepares civil engineers to do their jobs while deployed. Engineers sharpen their CPR, land navigation and tactical skills during the training, according to the release.
"Noises produced during this time frame should not alarm local residents, nor require reporting to authorities," the release stated.