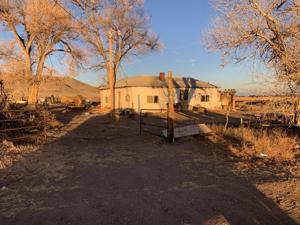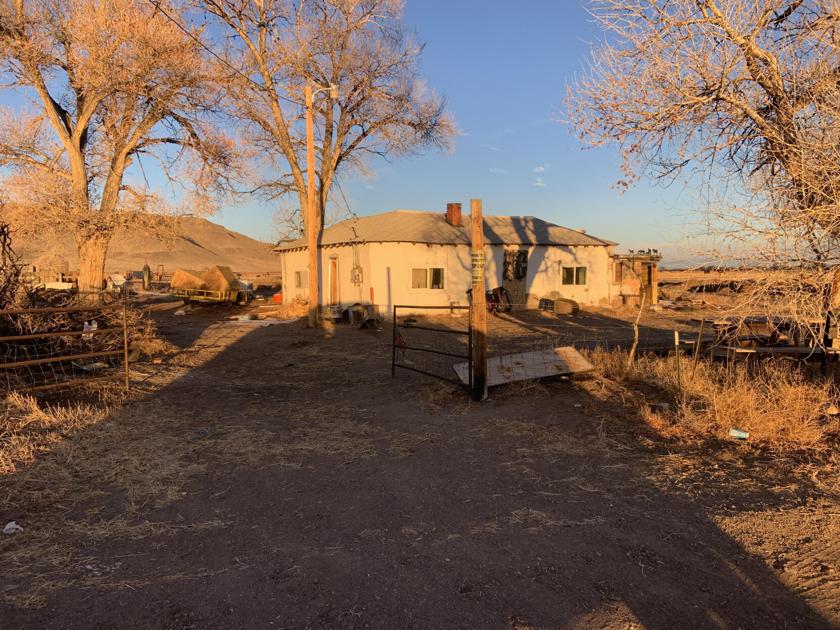 A second arrest has been made in connection with the gruesome mutilation killings in the San Luis Valley that came to light when the remains of three people were found in a remote area in November.
An affidavit obtained by The Gazette reveals that 38-year-old Francesco "Poncho" Ramirez was arrested in Pueblo on Dec. 11 on federal weapons charges.
In a search of his car, police found a gun, methamphetamine and heroin.
The affidavit also states that Ramirez is suspected of being an accomplice in the killings of at least three people whose remains were, according to a confidential informant, mutilated and driven around the San Luis Valley.
The remains were found in burn pits on two properties in southern Colorado on Nov. 9.
One of those pieces of land is in Sanford and is rented by Ramirez.
Two of the three sets of remains were found on Ramirez's property. The other body was found on the property adjacent to Ramirez's rented land.
An informant, whose identity is being kept secret until trial, told investigators that Ramirez hid the bodies in his white Ford Fusion, driving around "sometimes for days at a time," cleaning the scenes and maintaining fires on the two properties to get rid of evidence.
Adre "Psycho" Baroz, 26, was taken in by federal agents on Nov. 19 in Gallup, New Mexico, after a manhunt that lasted for several days. He has a preliminary hearing on Jan. 20 in Alamosa County Court.
Baroz is in Alamosa County jail facing nine criminal charges, including first-degree murder and kidnapping.
Most of those charges involve the disappearance of 19-year-old Selena Esquibel, who, according to an informant, was hit on the head with a gun, kidnapped, shot and then left in a hole on one of the two properties.
Esquibel's mother reported her missing on Sept. 3.
Though Esquibel's remains have not been identified, the Colorado Bureau of Investigation has established the identities of two other sets of remains.
One of those is Myron Robert Martinez, a Del Norte man who went missing on Nov. 6.
A forensic dentist identified a second set of remains as belonging to Shayla Hammel, a 34-year-old Saguache woman who has been missing since the day after Thanksgiving.
Family members had not heard from her since October. No one has been charged in the Martinez or Hammel killings.
Ramirez, though a suspected accomplice in the three killings, has not been charged with them.
He has previously served time in federal prison on drug charges.
He told investigators that he is a member of the East Side Dukes, a southern Colorado street gang.