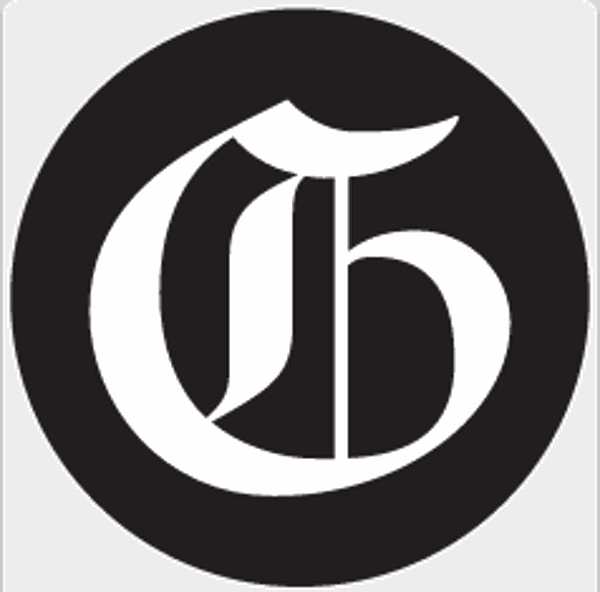 Colorado's U.S. Sen. Michael Bennet, one of 15 Democrats running for president, is vowing to hold 50 town halls in New Hampshire before the state's first-in-the-nation primary on Feb. 11.
It's part of the longshot candidate's strategy to jump from the back of the pack in a nomination contest he argues is still very much up for grabs.
"Voters haven't made up their minds, and I'm going to be here when you do," Bennet says in a video released by his campaign Friday.
"You deserve to hear directly from me about what my plans are, how I'm going to pay for them, and how I'm going to take on Trump."
The two-term senator is putting nearly all of his chips on a strong showing in New Hampshire after struggling for months to gain traction in a historically crowded race. While he landed spots in the first two primary debates, Bennet has failed to meet polling and fundraising requirements for the next four, consistently showing 1% support or less in national and early primary state surveys.
Recent polling in New Hampshire has found four different Democrats in the lead — former Vice President Joe Biden, U.S. Sens. Bernie Sanders of Vermont and Elizabeth Warren of Massachusetts, and Pete Buttigieg, the mayor of South Bend, Ind.
According to the Bennet campaign's website, he planned to knock out eight of the 50 New Hampshire town halls over the weekend, with events scheduled through Monday at homes, a coffee shop, a tavern and a Unitarian Universalist church.
Bennet is taking a page from one of his endorsers, Colorado's former U.S. Sen. Gary Hart, a dark horse who came close to winning the 1984 Democratic presidential nomination following a surprise win in New Hampshire.
In addition to adding staff in the Granite State, Bennet this week announced endorsements from New Hampshire state Reps. Joyce Fulweiler and Marjorie Smith, and veteran activist Dan Calegari, who helped organize the state for Hart decades ago.
Bennet held his first Colorado town hall in 17 months on the day after Thanksgiving.
A spokeswoman for Bennet said the campaign will have to get creative if impeachment proceedings land in the Senate before the New Hampshire primary, since senators will almost certainly be required to spend six days a week hearing arguments about whether to remove President Donald Trump from office.
If that happens, campaign communications director Shannon Beckham told Colorado Politics, Bennet could conduct some town halls remotely using Facebook and could also fly to New Hampshire some evenings.
In any case, she said, New Hampshire residents can count on 50 opportunities to talk with Bennet before the election.