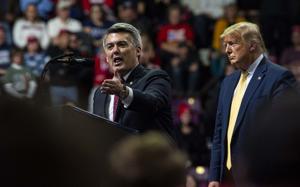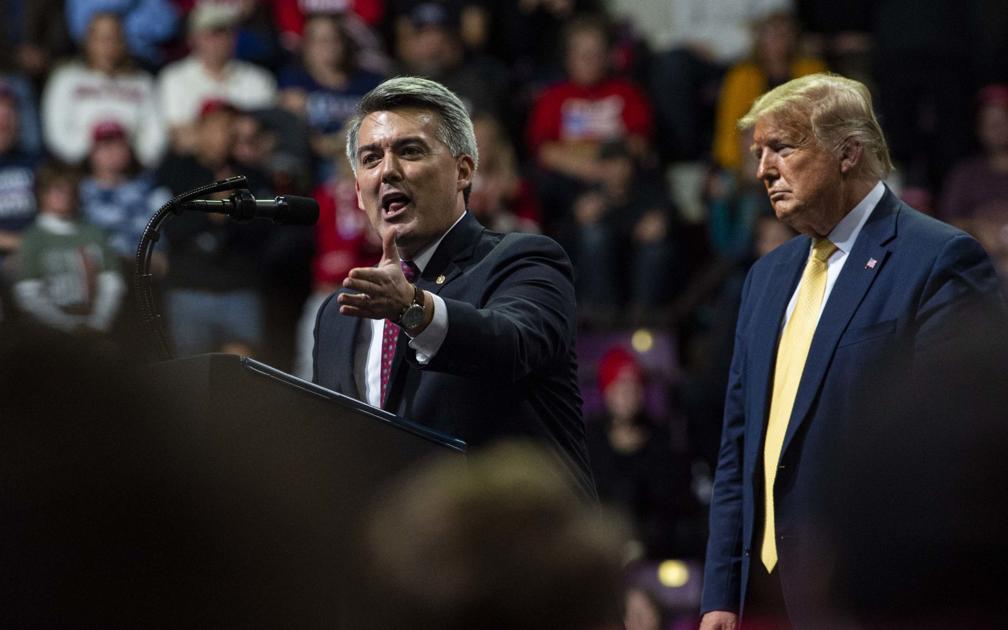 A new space caucus in the Senate led by Colorado Republican U.S. Sen. Cory Gardner is planned to get congressional attention on increasing issues in orbit.
Gardner, who represents military bases in Aurora and Colorado Springs that house the bulk of the military's Space Force troops, said he's keep a close eye on the growing role that China is playing in orbit and the caucus will bring his colleagues up to speed.
"China is on the rise and Russia is on the decline in space," Gardner said. "China also has more and more investment in the commercial space sector, if you can call it that, with state-owned industries."
China this month launched a spacecraft that Defense Department officials say mimics the Space Force X-37B. That secretive unmanned space plane can stay in orbit for months carrying out classified duties before it returns to Earth with a space shuttle-style landing.
Such a craft under Chinese control adds to growing threats American troops face in space. Russia and China have demonstrated anti-satellite weapons and other nations are thought to be developing similar capabilities.
The space caucus gives Gardner a chance to interact with military leaders that is otherwise difficult for lawmakers who are not appointed to the Senate Armed Services Committee. Neither Gardner nor Colorado's Democratic U.S. Sen. Michael Bennet has a seat on their chamber's military panel.
Gardner said the space group branched off from a group of lawmakers that regularly met to discuss Air Force issues. The Space Force formed as a separate service branch last year and is expected to include 13,000 troops, with most of them transferring from the Air Force.
Gardner said Colorado needs to have a voice on the new panel because of the military space presence in the state and its outsized space economy that includes contractors for the Pentagon and NASA.
"It's a huge part of our economy," he said.
Gardner is also using the caucus interactions with Air Force Secretary Barbara Barret to sell her on keeping U.S. Space Command in the state.
The command was formed in 2019 to oversee all military operations in orbit an is provisionally housed at Peterson Air Force Base. Lured by the command's 1,400 troops and billions of contracting dollars, 25 states have joined a competition to be the command's permanent home.
Buckley Air Force Base and Peterson are expected to lead the field.
"In Secretary Barret's words, Colorado cannot rest on its laurels," Gardner warned.
He's pushed for additional money to be spent on transportation projects around the bases and has encouraged state law changes to make business and professional licensing easier for military spouses.
"We need to continue that effort to support the state of Colorado," Gardner said.
Contact Tom Roeder: 636-0240 Twitter: @xroederx