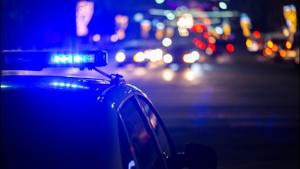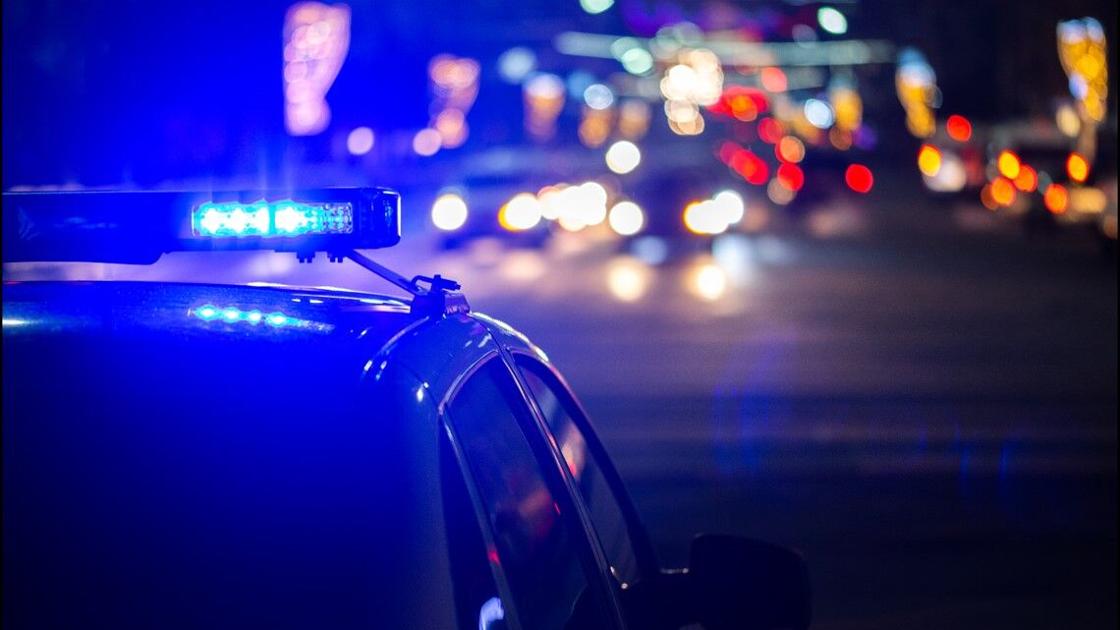 UPDATE: Colorado Springs police lifted the shelter-in-place order at 9:25 p.m.
Colorado Springs police issued a shelter-in-place order for residents living near a golf course on the east side of the city Wednesday evening.
Authorities issued the alert at 8:24 p.m. as officers searched for a wanted person in the area of Valley Hi Golf Course, located south of Airport Road between South Circle Drive and South Academy Boulevard.
"You are asked to stay indoors; please lock and stay away from windows and doors," the alert read. "Please stay out of the immediate area until further notice. CSPD will send an all clear message when appropriate."
No additional information was immediately available.