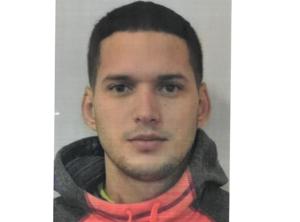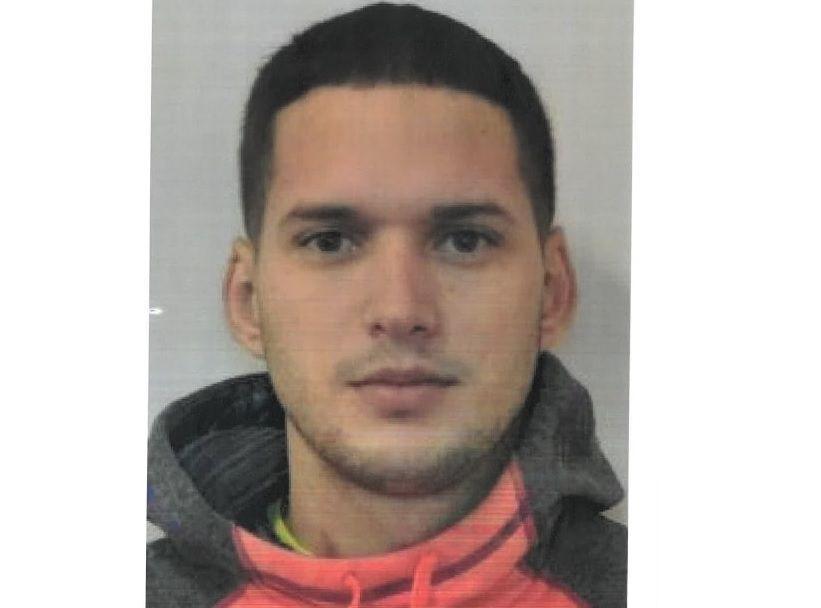 A 24-year-old man was reportedly kidnapped by armed men during a home invasion in Peyton Friday night, the El Paso County Sheriff's Office said.
Around 8:10 p.m., a caller reported a robbery in the 18700 block of Birdseye View. The caller told a dispatcher that the robbers were armed and that there were five children in the home.
According to the Sheriff's Office, four men dressed in jean and black shirts broke into the home and assaulted two of the children. The children were not seriously hurt.
The men then forced Karel Lopez-Hurtado to leave with them at gunpoint, the Sheriff's Office said.
Sheriff's Office spokeswoman Jacqueline Kirby said the home invasion appears to be a targeted crime, and that there is no known danger to the public.
The Sheriff's Office said the kidnappers should be considered armed and dangerous. No additional information about the suspects was released.
Anyone with information is asked to call 911 or the Sheriff's Office at 719-520-6666.