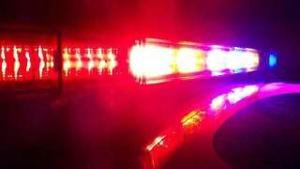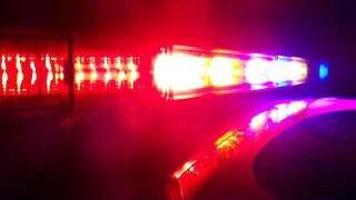 Colorado Springs police awere searching for three robbers who stole merchandise from a business near the Colorado Springs Airport Wednesday night, law enforcement said.
Officers responded to a call in the 5200 block of Astrozon Boulevard shortly after 10 p.m. where three thieves shoplifted from a store. An employee followed the shoplifters outside and confronted them when one of the thieves fired a handgun toward the employee, police said.
No injuries were reported and police did not find the robbers, officers said.