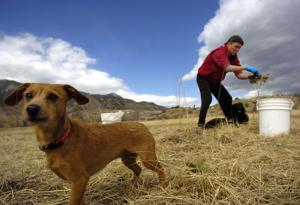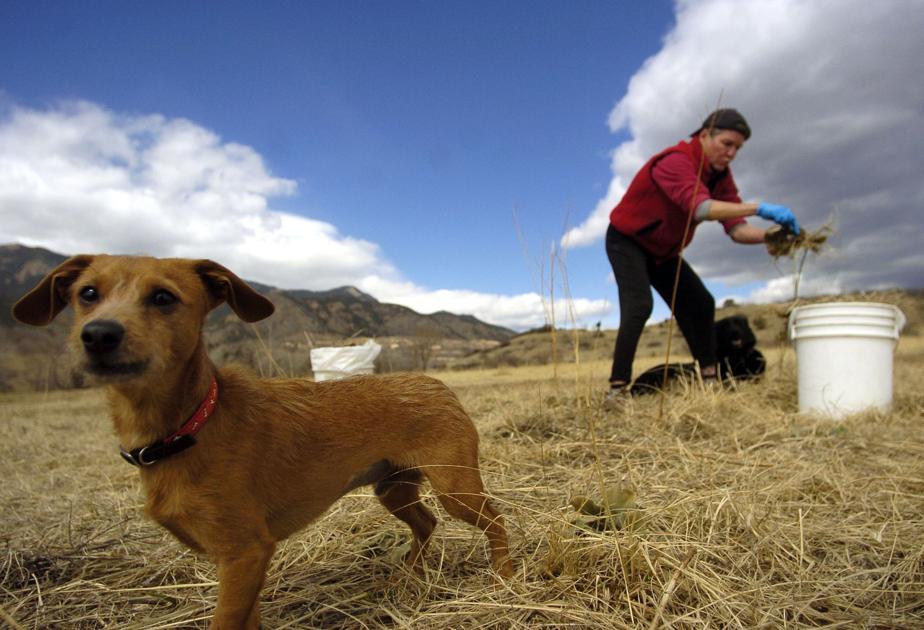 The Arapahoe County Sheriff's Office is searching for a man who allegedly fired shots at a person walking a dog on Tuesday night in the Denver metro area.
According to the sheriff's office, a man was walking his dog when he encountered the another person, and the two began to argue about picking up dog poop. The suspect allegedly pulled a gun and fired shots. No injuries were reported, but the sheriff's office temporarily issued a "shelter in place" for the surrounding area.
According to 9NEWS, one legal responsibility of a dog owner in Colorado is picking up pet waste in public areas.
The incident happened at South Parker Road and East Florida Avenue. See a map of where the incident happened below: