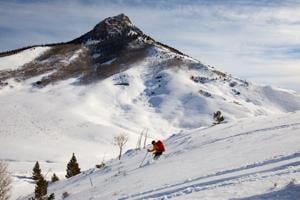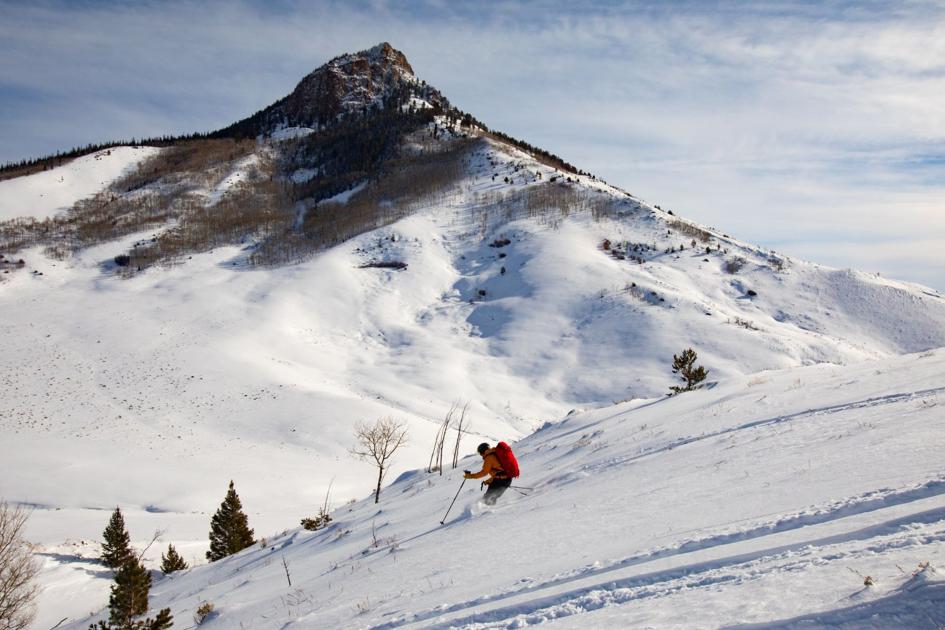 The risk for avalanches in the backcountry is high, authorities said Friday, as the latest storm dumped heavy snowfall and brought gusty winds across most of Colorado.
An avalanche warning is in effect through 8 a.m. Saturday morning for areas in, under or near backcountry avalanche terrain along several parts of the state, including the Front Range, the Colorado Avalanche Information Center reported.
"Expect widespread natural avalanche activity to continue today with most avalanches large enough to bury or kill a person," the Colorado Avalanche Information Center reported.
Avalanche watch is place for most of the Central and Northern Mountains. Avalanche danger will rapidly increase today, and will reach HIGH (4of5) danger by Thursday night and into Friday. https://t.co/v6QWSK4Sdf

— CAIC Front Range (@CAICfrontrange) February 6, 2020
As snow continued to fall Friday morning, westbound lanes of Interstate 70 were closed at Cooper Mountain, near Vail Pass, and Herman Gulch, three miles east of the Eisenhower Tunnel for avalanche mitigation, the Colorado Department of Transportation said.
Whiteout conditions prompted several other closures.
I-70 mountain conditions remain extreme—see this video just taken at the Eisenhower Tunnel. Expect long delays and closures as crews work to restore roads to safe condition. pic.twitter.com/tWsJQFvtza

— CDOT (@ColoradoDOT) February 7, 2020
As of 9 a.m., eastbound lanes of I-70 were closed at Vail (mile marker 176), East Vail (mile marker 180) and Silverthorne (exit 205) for dangerous road conditions, according to Colorado Department of Transportation.
There are no estimates as to when the roads will reopen.