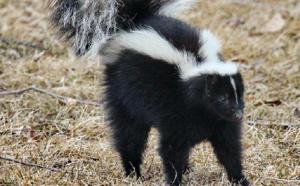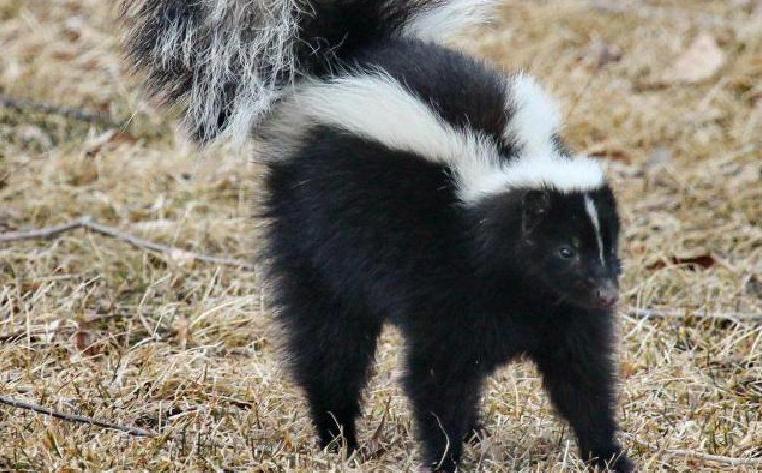 A skunk in El Paso County tested positive for rabies, officials with the county health department said Friday, making it the third animal to test positive for the disease this year.
Two other skunks have tested positive for rabies this year, a statement from El Paso County Public Health said. Last year, five bats, nine skunks, one fox and one dog tested positive for the disease.
Rabies is a viral disease that infects wild mammals — especially bats, raccoons, skunks and foxes — affecting the brain and other parts of the central nervous system and causing brain swelling and damage. It is nearly always fatal once symptoms appear, the statement said.
Rabies is more common in the summer months and usually spreads through the bite of rabid animals, via infected saliva. It can also be spread through open wounds or the eyes, nose or mouth.
"Public Health is urging residents to protect themselves by keeping pets up to date on rabies vaccinations and making sure never to touch or feed wild or stray animals," the statement said.
Sick animals often don't run away from people, the statement said. They can act aggressively and violently toward people and pets. People who have been bitten or scratched by a wild animal should call their doctor, it said.
Stray dogs or cats can be reported to the Humane Society of the Pikes Peak Region at 719-473-1741.
---
RELATED: