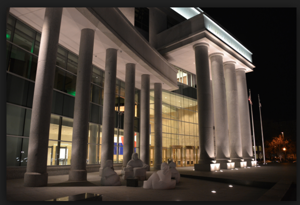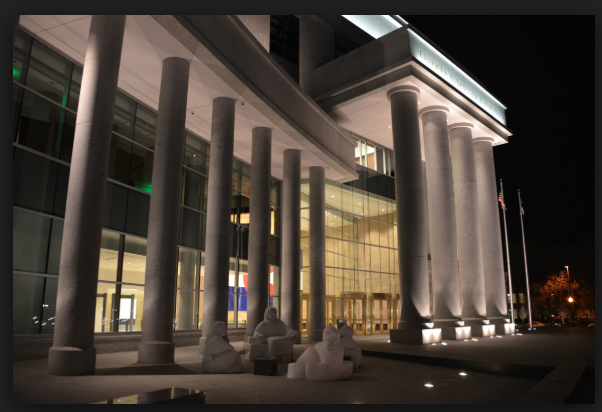 Is a dead person still required to pay restitution to his victim?
That is the question the Colorado Supreme Court will take up, after announcing on Monday it will hear a matter involving a criminal defendant who died during his appeal, prompting a lower court to expunge the entire case, including a restitution order. Known as "abatement ab initio," the legal doctrine results in defendants having no charges on their record if they happen to die after a conviction, but before the final outcome of their appeal.
The origins of the doctrine are unclear, and some states have never honored it, wrote Timothy A. Razel in a 2007 paper on the subject. Razel referenced the case of former Enron CEO Kenneth Lay, who died of a heart attack in 2005 in Colorado after being convicted for conspiracy and fraud. A federal judge later dismissed a restitution claim from one of Lay's victims, pointing out that the tens of millions of dollars the government might try to recoup from Lay were off limits due to the doctrine of abatement ab initio.
"The major disadvantage of abatement is that it completely ignores the interest of the victim," Razel explained.
In the Colorado case, Eddie Wayne Johnson received convictions for multiple counts of securities fraud and theft. Johnson reportedly solicited funds from multiple investors for companies he owned, saying the businesses had contracts with sporting goods retailers when in reality they did not. Johnson instead used the money for personal and unrelated corporate expenses.
A Logan County judge sentenced him to 48 years in prison and ordered Johnson to pay $220,000 in restitution and fees. Johnson appealed, but died before there was a decision.
Since 1904, Colorado has followed the doctrine of abatement ab initio. Without the benefit of an appeal to decide on the ultimate nature of guilt or innocence, erasing a dead person's conviction restores their presumption of innocence and bars the state from claiming a right to their money, wrote Judge David H. Yun for a three-member panel of the Court of Appeals.
"We recognize that our conclusion could lead to unjust results for crime victims, who will not be able to receive restitution payments from the estates of defendants who die during the pendency of their direct appeals," Yun wrote in the court's August 2020 opinion, which ordered a dismissal of all restitution and fees against Johnson.
He added: "The legislature or the Colorado Supreme Court may, of course, avoid such outcomes by abolishing or abrogating the doctrine altogether, as other jurisdictions have."
In 2019, the Tennessee Supreme Court abandoned that state's practice of erasing the convictions of deceased defendants. That same year, Massachusetts's Supreme Judicial Court also ditched the doctrine after former New England Patriots football player Aaron Hernandez, convicted of murder, died by suicide in prison.
The doctrine, the Massachusetts court concluded unanimously, is "outdated and no longer consonant with the circumstances of contemporary life, if, in fact, it ever was."
The case in Colorado is People v. Johnson. The High Court also has two other appeals pending that examine the state's legal timelines for restitution.