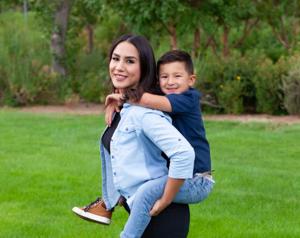 The 18-year-old suspect charged in connection with the fatal shooting of 32-year-old Pamela Cabriales in February has waived the 35-day deadline for a preliminary hearing. A status conference is scheduled for April 9 at 8:30 a.m.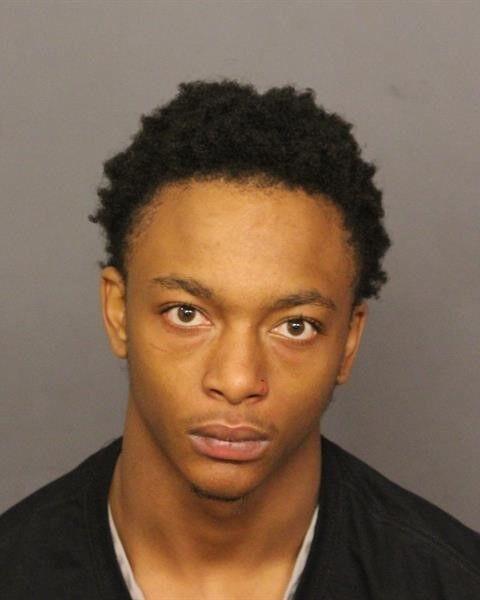 Neshan Johnson faces charges for first-degree murder, attempted first-degree murder with extreme indifference and vehicular eluding. He appeared Friday morning before Denver District Court Judge David Goldberg.
Johnson is represented by attorney Nancy Holton. Prosecutor Kelly Waidler appeared on behalf of the Denver District Attorney's Office.
Pamela Cabriales, a real estate agent, was shot on the evening of Feb. 20 while driving home after having dinner with a friend in Downtown Denver. A suspect fired several times into her car, and Cabriales was shot at least once in the head.
She died four days later.
A 14-year-old suspect has also been charged for Cabriales' murder. Prosecutors believe he shot Cabriales, and Johnson drove the getaway car. His case is still in juvenile court and his name has not been released.
A spokesperson for Denver District Attorney Beth McCann confirmed last week the office has filed a motion to charge him as an adult. A status conference is set for March 23.
Johnson is also a suspect in a shooting at a Denver McDonald's the day before Cabriales was shot in which a car passenger fired into the restaurant after an altercation with workers.
A few hours after Cabriales' shooting, police pursued a car matching the description of the suspect's vehicle in the McDonald's shooting, a dark Honda sedan.
The arrest report says officers found two AR-15 rifles in the car.
Police arrested three suspects that ran from the car after a perimeter search, police said, and were later identified as Johnson and two underage boys. Johnson was found hiding in a shed. One of the underage suspects was released without charges.