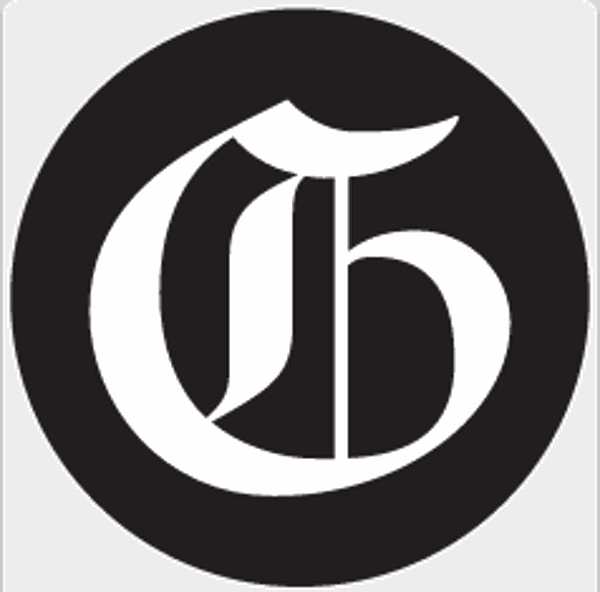 Once filled with warmth, a baby's laughter and the promise of good things to come, a townhouse in Woodland Park sits cold and empty, with drawn shades and crusted snow on the walkway.
With a Nov. 18 jury ruling that Patrick Frazee is guilty of murdering Woodland Park resident Kelsey Berreth, the mother of his daughter, authorities have released their nearly year-long hold on Berreth's residence, said Lee Richards, spokeswoman for the Fourth Judicial District Attorney's Office.
Frazee, a Florissant rancher, killed Berreth, a 29-year-old flight instructor, on Thanksgiving 2018 in her town home, located a few blocks from the city's centerpiece park and lake.
Over the past year, law enforcement agencies have been back many times to remove evidence from the home.
In recent weeks, police released an official video of Frazee's former mistress, Krystal Lee, showing police where she found copious amounts of blood in the home's living room and kitchen, where Frazee beat Berreth to death with a baseball bat. Lee also gave a video tour of how she cleaned up the scene.
Ripped up floorboards revealed dried blood that had permeated the surface. Lee talked in the video and during testimony about how she cleaned the walls and furniture with bleach to remove traces of Berreth's blood.
The court system will now
need to discharge the residence in a probate proceeding, likely to her family in Idaho.
Berreth bought the town home six months before she was murdered, according to the Teller County Assessor's Office.
As with other residences where a homicide, another felonious crime or a suicide occurred, the home could carry the label of a "stigmatized property," should it be listed for sale or leased.
The real estate term is defined as anything about a property that causes a negative opinion about it.
A murder in a residence is not a usual occurrence in the small community, said Michael Harper, broker owner of Michael Harper Real Estate in Woodland Park.
"Events like that are few and far between," he said. "This case was such an anomaly; it was highly publicized."
With national media descending en masse on the mountain town west of Colorado Springs over the past year, neighbors in the development "just want to be left alone," said one resident who asked not to be identified.
Reporters and television crews have banged on windows and doors, to the point that residents now call the police whenever someone comes knocking.
"The police are here in 1-2 minutes," the resident said. "We've been bothered so much."
Others living in the development are glad it's over: "We've been living it."
A 2016 change in Colorado law means sellers and real estate agents do not have to disclose that a murder occurred in a home that's on the market, Harper said.
However, morally, "Most brokers in their own office procedures would feel like it's the right thing to do, to disclose," he said.
If a seller requests that such a fact not be disclosed, however, a Realtor must abide by that order.
Stigmatized properties sometimes sell for less than market value, but that's not always the case, Harper said.
Many people simple aren't bothered by what happened in the past, unless say, there's a physical reminder, such as a lingering odor.
"It's an event that doesn't happen often enough in Woodland Park to make it something you could really hang your hat on and say that home is obviously going to sell for less," Harper said. "We don't know that yet. We'll have to wait and see how the buying public reacts to it."
Berreth's family could decide to sell the home immediately or not sell it at all.
Sometimes sellers just want to get rid of a property, Harper said, because of feelings or memories tied to it.
In that case, "It's really a seller's stigma and not a buyer's stigma."
Or, Berreth's home could face the fate of the Boulder home where 6-year-old JonBenet Ramsey was found dead in the basement in 1996.
A group of investors bought the property in 1998. Carol Schuller Milner, the daughter of the late televangelist Robert Schuller, and her husband Tim Milner, purchased the home in 2004 and still are listed as the owners in county assessor's records.
But the house has been empty for years, with the couple living there only briefly.
Although it's come on the market several times, the home has not sold and is currently not listed for sale.