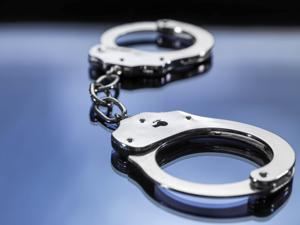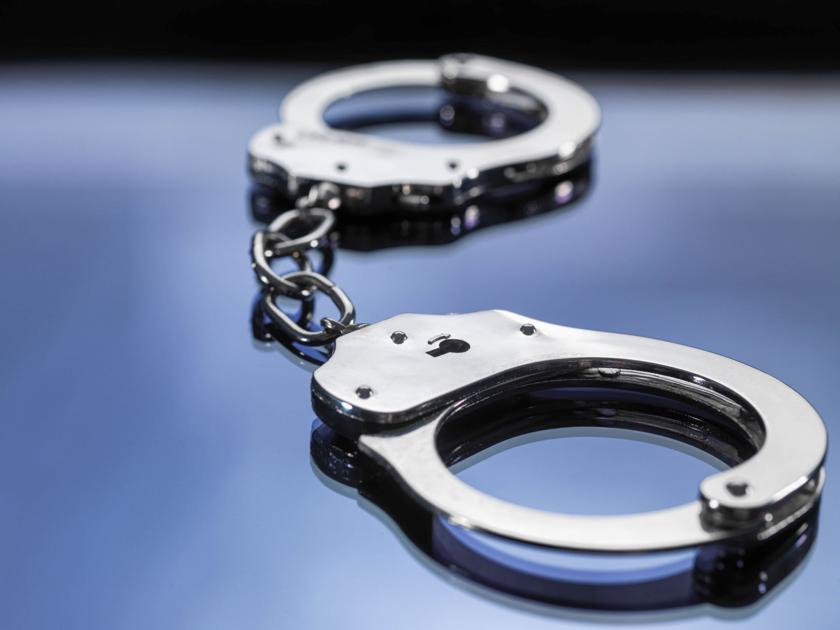 A man is in custody after attempting to bite a police officer Saturday night, Colorado Springs police say.
Jordan Swanson, 30, is accused of felony menacing and attempted assault on a peace officer, according to police.
Police received multiple calls about a man threatening to harm passersby at two different locations. The man reportedly threatened to shoot two people in the 4400 block of Centennial Boulevard near Garden of the Gods Road. Officers arrested Swanson after identifying him as the suspect and took him to a local hospital, police said.
While in custody at the hospital, Swanson attempted to bite a police officer and tore his shirt. Swanson was taken to the El Paso County Jail after an examination, according to police.