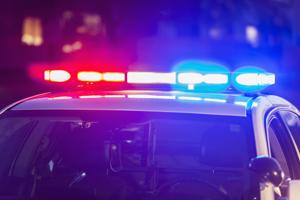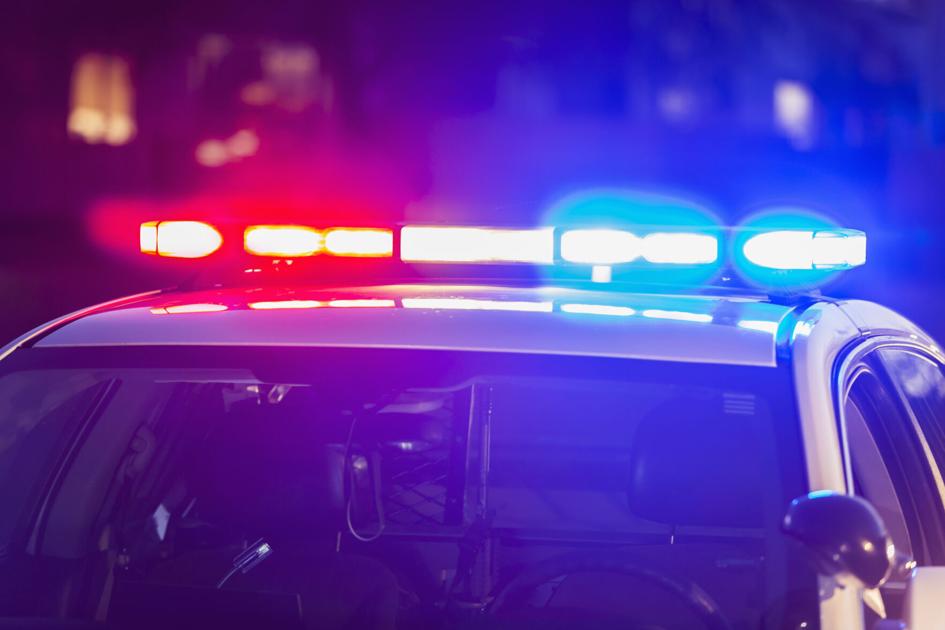 A man is wanted on suspicion of second-degree attempted murder after firing a gun at another motorist in a Saturday morning road rage incident, according to Colorado Springs police.
When officers responded to a 10:40 a.m. shots-fired call near Colorado Avenue and Walnut Street, the victim told them a car backed out of a parking lot and into his path. When the victim honked his horn, the other driver made a U-turn, came back toward the victim, and fired at least two shots from a handgun before driving away.
Police said the victim's car was hit in both the front and rear driver's side doors, but no one was injured.
Officers used video footage and store purchases to identify the suspect, although no suspect information was released.