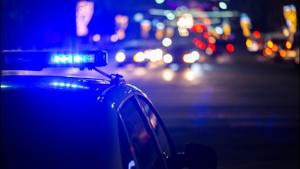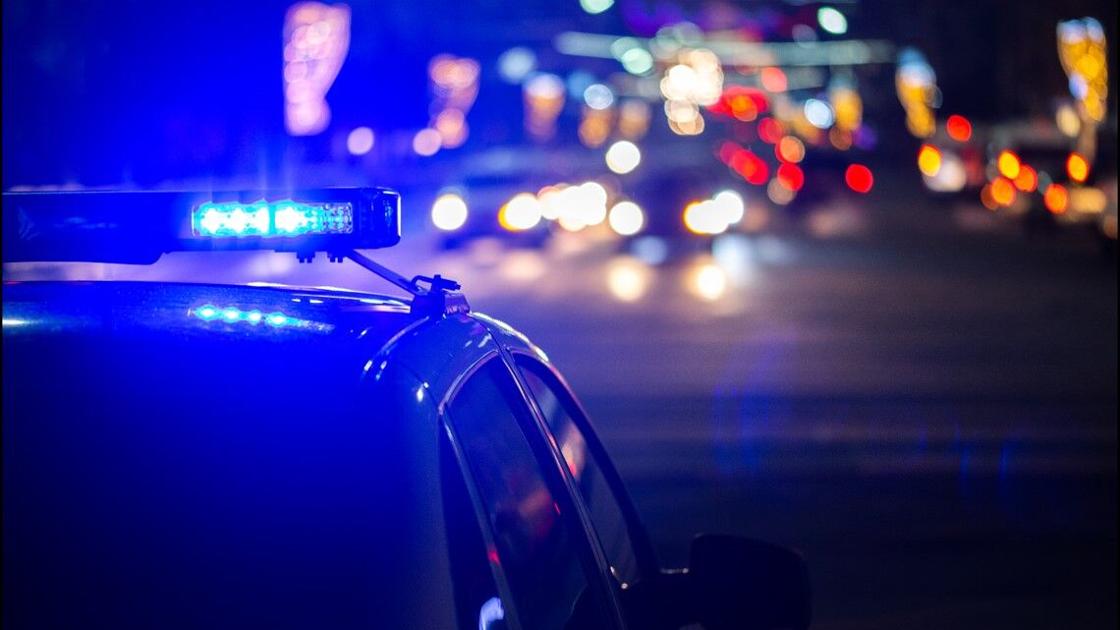 A teenager was shot in eastern Colorado Springs Monday night, police said.
Colorado Springs Police sped to a call at a local hospital after a 17-year-old male arrived with a serious gunshot wound.
The teen told police he was walking home on the south side of the 4000 block of East Pikes Peak Avenue around 10 p.m. when he heard gunshots and ran. While sprinting home, he realized he had been hit but said he did not see or hear anyone or any cars and did not know from where the shots came.
While the teen's medical condition was stable, an exact condition wasn't released, police said.