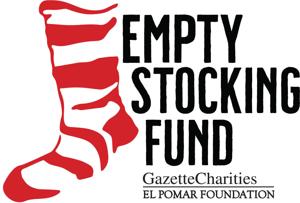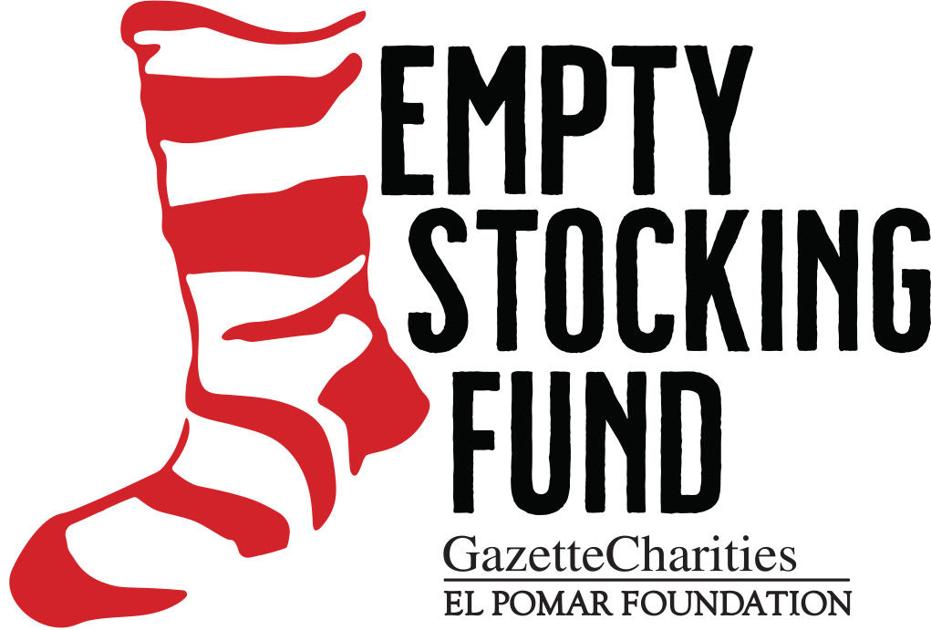 In 1977, El Paso County and the Colorado Springs Police Department were deluged by a high rate of calls from women who had experienced violence and were desperately seeking safety from abusive partners.
In response, TESSA was formed. The organization's name is an acronym for Trust, Education, Safety, Support and Action. The agency began as an information and resource referral service but has transformed into a multifaceted agency that includes the only confidential safe house in El Paso County, victim advocacy, counseling, children's programs and a 24/7 safe line.
In 2018, TESSA supported more than 15,000 victims of sexual abuse and domestic violence.
"We are all trained to become confidential victim advocates," said Rica Molet, TESSA's development and outreach coordinator. "That's a 36-hour training that we all take before we can take on clients. We've had a lot of help and backing from within our community."
TESSA works closely with the 4th Judicial District and the Colorado Springs Police Department, training officers on trauma-informed care and how to evaluate clients before TESSA sees them.
The 45 full-time staff and 65 volunteers work tirelessly to advocate for their clients in court but also provide youth and children's programs.
"Our clients are anyone and everyone," Molet said. Obviously, the typical client is usually a woman, but the organization is quick to aid all those affected by domestic violence and sexual assault, and this often includes clients' children.
While their first concern for victims is immediate safety, TESSA also provides long-term assistance by empowering survivors through advocacy and counseling programs as well as youth and children's programs.
TESSA also began work on several initiatives including the "No Excuse for Abuse" Task Force, "It's Not OK," "Safe Touch," and "Coaching Boys into Men." They also work with organizations and businesses around the county providing educational materials on what domestic violence looks like in the workplace and what employers can do to assist an employee that might be involved in a domestic violence case.
"Right now we are dipping our toes in it, but our biggest challenge is educating the community on what domestic violence and sexual assault looks like so they can better assist TESSA," Molet said. "We know a lot of these cases don't go to trial and there's a lack of education and knowledge about domestic violence."
"It's still surprising to me, after we've been in the community for 42 years that people still don't know what TESSA is, because most likely their friend or neighbor has used TESSA and they just may not know that the resource is available."
October was Domestic Violence Awareness Month, and TESSA held its annual gala entitled "Behind the Mask" on Oct. 26.
"It's out biggest fundraiser of the year," Molet said. "Typically, our gala seems to be very dark because of the subject matter, but I think we're going to be reaching many more people than we have before, we're presenting it very differently this year."