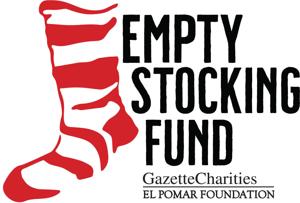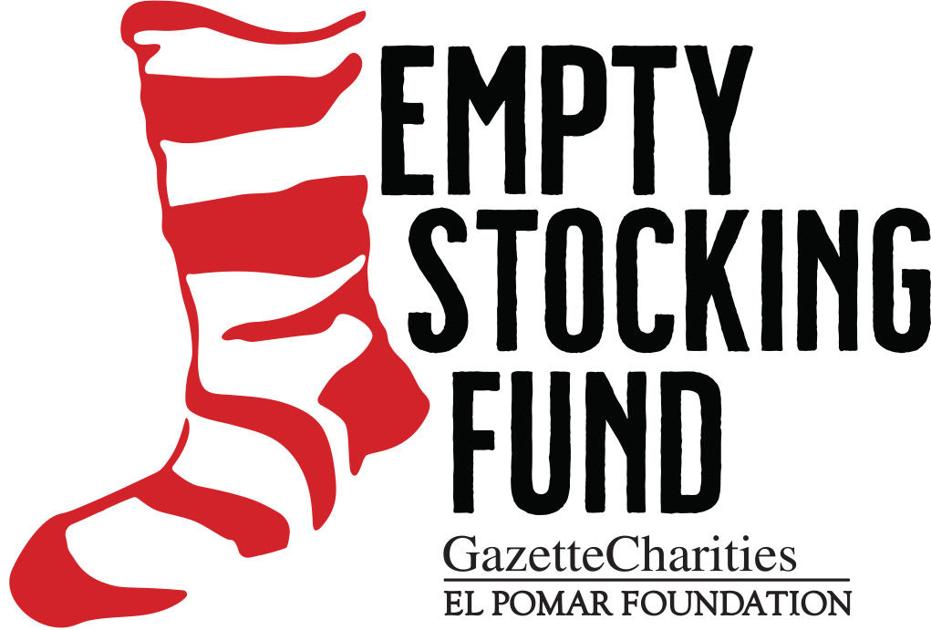 B.J. Joseph worried he wasn't doing enough for his ailing mother and special needs sister, despite serving as their caregiver for more than six years.
Because of his worrisome nature, Joseph suffered from stress that impacted his health. Through The Resource Exchange, Joseph learned how to better care for his family. "Thanks to TRE, I now have resources to help better assist them without hurting myself," Joseph said.
TRE exists to provide residential assistance and family support services for individuals with developmental disabilities. Through its partnership with the Empty Stocking Fund, TRE offers case management, transportation and 24-hour emergency assistance services, and provides an early intervention program offering learning opportunities for infants and toddlers.
The Resource Exchange offers respite care and diagnostic testing and evaluation services, and provides assistance with daily living activities ranging from meal preparation to bathing, dressing and toileting. Through its involvement with the ESF, TRE can offer money management, laundry assistance and medication monitoring services.
Camille Blakely, director of Community Engagement, said The Resource Exchange partners with citizens seeking support in accessing community resources and assists them in making informed choices so they can live the life they choose.
TRE assists clients with navigating the complex community-provided support system. By working cwith families, TRE assists its clients in achieving the quality of life they seek. From this assistance, caregivers and family members receive the support they need to keep on keeping on in their quest.
Blakely is especially thankful for the ESF's involvement in TREs' Early Childhood Mental Health program. Blakely said ECMH is the best predictor of development for children. By improving children's relationships and experiences early in life, society can address costly problems such as incarceration, homelessness and high school dropout.
The ESF also supports the Adverse Childhood Experiences program that focuses on traumatic events that occur in children before age 18. ACEs covers various abuse and neglect as well as parental mental illness, substance abuse, divorce, incarceration and domestic violence.
The Resource Exchange has relationships with over 100 community partners to which it refers its families, and its partners, like the ESF, join with TRE to increase opportunities for the people it serves. "I like to think the people we serve write their own stories and we support these players in the stories they live," Blakely said.
Blakely said she hopes to see more family involvement as everyone deserves to live a fruitful life. TRE and ESF want to make this a reality for all who seek assistance, she said.
"What sets us apart from other agencies is TRE offers individualized support that meets the people where they are. The work is hard and the pay isn't great, but employees love it. TRE gets as much from its relationships as its clients, and it's a feeling that can't be described, only experienced," Blakely said.
To find out more, contact Blakely at 719-418-4913 or email cblakely@tre.org.