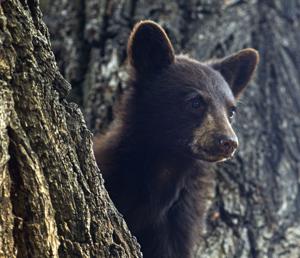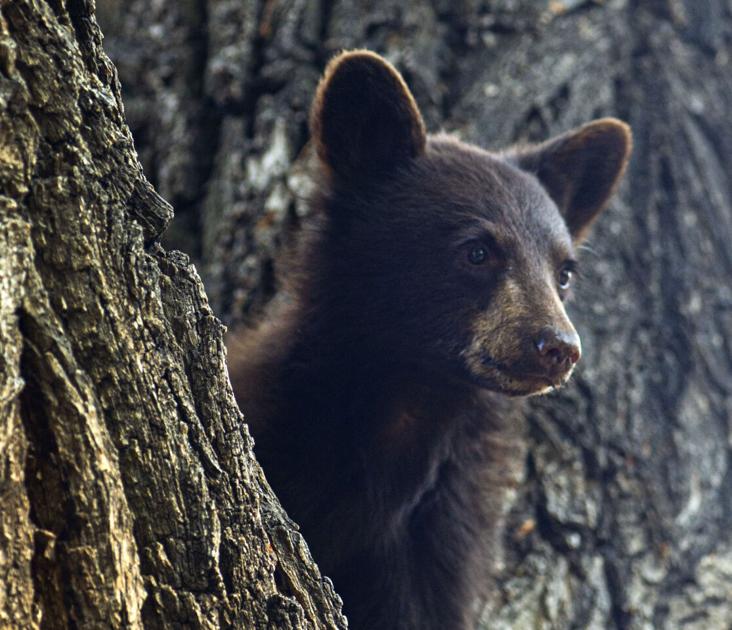 The 45th Snowmass Balloon Festival, Friday through Sunday, has changed for 2020 and can be viewed this year from vehicles in parking lots and hiking and biking trails around Snowmass Village. No crowds. Watch balloons and pilot games from afar and view a night glow Friday. Drive-in registration limited to 250 cars. gosnowmass.com/event/snowmass-balloon-festival
SATURDAY
Bears have been spotted all around the area, visiting yards and trash cans, as they eat all the food they can before they hibernate. Bear Creek Nature Center offers an interactive Be Bear Aware! with tips on how to peacefully coexist with the black bruins. 9:30 a.m. Saturday. Prepaid registration, $5, elpasocountynaturecenters.com.
SATURDAY
A birder's delight, the Fall Bird Count during migration, recording species and numbers, 7:30-10:30 a.m. Saturday. An outdoor event at Fountain Creek Regional Park, 320 Pepper Grass Lane, Fountain, $5. elpasocountynaturecenters.com
SUNDAY
"Cruise-in for Charity," classic cars ($5 entry) and Tasty Freeze dip cones to benefit The Place for homeless teens. 3-8 p.m. Sunday, 2309 N. Weber St. Dave and Jerry play at 3 p.m., Wirewood Station at 6 p.m. Social distancing and masks. Bring your chairs and dancing shoes
OPENING WEEKEND
Housing and Building Association of Colorado Springs Parade of Homes, in-person and virtual, this weekend through Sept. 27. Twenty-five homes by 21 builders, from mid-$300,000 to $2.6 million. Locations include Banning Lewis Ranch, Meridian Ranch and Old West Ranch. Coronavirus guidelines. Digital tickets $17 at SpringsParade.com.
Note: Some activities could face last-minute cancellations because of changing COVID-19 restrictions. Check website before going.