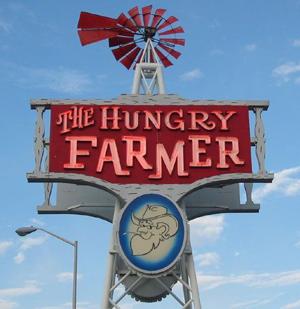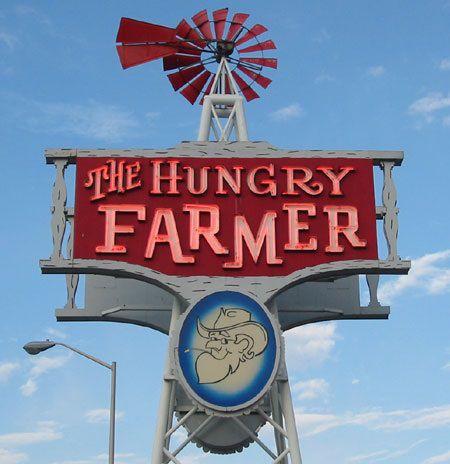 THANKSGIVING EVENTS
Through Nov. 29: Thanksgiving Week in Vail — Ice skating, Gobble Gobble Hike, Kris Kringle Market and more, Vail Village, Vail; vail.com.
Nov. 27: Turkey Skate — 11 a.m.-3 p.m., The Broadmoor World Arena, 3185 Venetucci Blvd., $5 entry, $3 skate rentals, cash only; tinyurl.com/rwb3q4f.
Nov. 27: Hungry Farmer Bands Thanksgiving Reunion — 7 p.m., Stargazers Theatre and Event Center, 10 S. Parkside Drive. Admission is two nonperishable food items or small cash donation to benefit Care & Share; 476-2200, stargazerstheatre.com.
Nov. 28: Thanksgiving Day Turkey Toss — Watch wolves, coyotes and fox families eat turkey dinner, 9-11 a.m., Colorado Wolf and Wildlife Center, 4729 Twin Rocks Road, Divide, $35, $15 for ages 6-11. Register: 687-9742, wolfeducation.org.
Nov. 28: The Salvation Army's Free Community Holiday Meals — 11 a.m.-1 p.m., The Salvation Army, 908 Yuma St.; Manitou Springs Town Hall, 606 Manitou Ave., Manitou Springs; Woodland Park Church of the Nazarene, 750 N. Highway 67, Woodland Park; Fountain Valley Senior Center,5745 Southmoor Drive, Fountain; 636-3891.
Nov. 29: Black Friday Checkout — Free screening of "Frozen II," 11 a.m.-1:30 p.m., AMC Classic Colorado Springs, 1550 Pulsar Drive. Tickets: tinyurl.com/s5grdbz.
Nov. 29: Black Friday Checkout — Free open skate session, 1:30-3 p.m., Sertich Ice Center, 1705 E. Pikes Peak Ave.; coloradosprings.gov/sertich-ice-center.
Nov. 30: We Survived Thanksgiving Bash — With Kory Brunson Band, 7:30 p.m., Boot Barn Hall at Bourbon Brothers, 13071 Bass Pro Drive, $5; bootbarnhall.com.
Dec. 1: Post Thanksgiving Day Hike — 1-3 p.m., Nature and Wildlife Discover Center, 9112 Mountain Park, Beulah, $5-$10. Registration: hikeandlearn.org.
—
If you have a Thanksgiving event, submit online at coloradosprings.com.