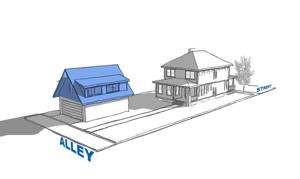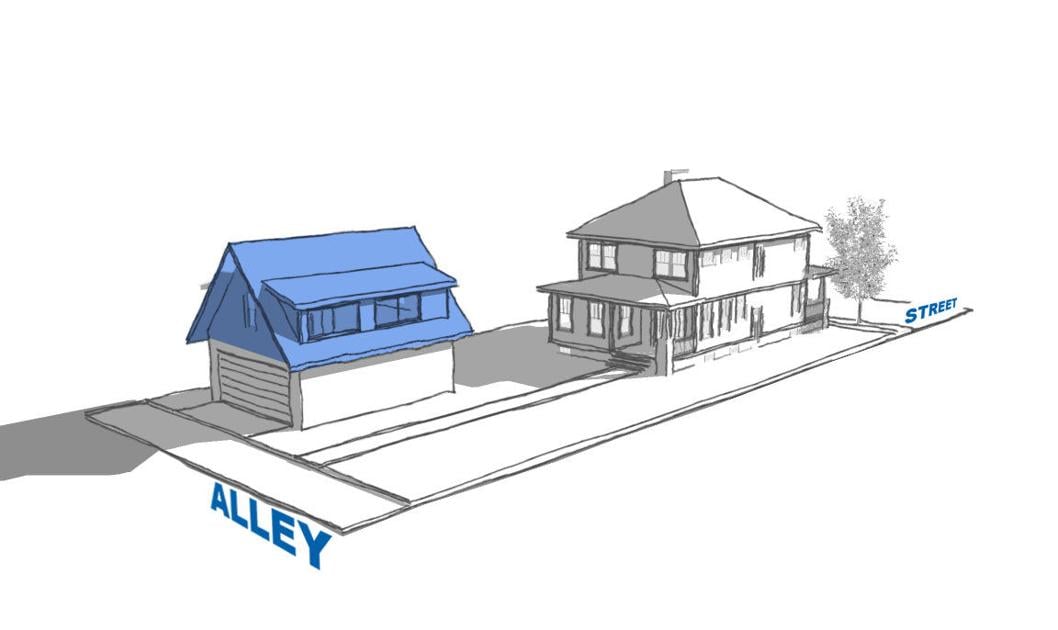 The second of two Accessory Dwelling Units town halls is scheduled Wednesday at Colorado Springs City Hall from 6 to 7:30 p.m.
Accessory Dwelling Units are secondary living areas on a residential lot or within the main home. ADUs are often referred to as ancillary apartments, mother-in-law suites or cottages, granny flats, or guesthouses, according to a city news release. These residential units are smaller than the main home and include a sleeping area, sanitary facilities, and gas/electrical facilities for cooking. Accessory Dwelling Units can come in a number of forms, such as:
– Above a detached garage
– A separate structure in the backyard
– Attached to the main home
– A converted basement or attic
The town hall is a time to participate in a discussion about where ADUs are allowed to be constructed in Colorado Springs. How any proposal moves forward will involve community feedback and the city recognizing the desire to maintain neighborhood character.
Colorado Springs began allowing ADUs in multi-family zones in 2003; the City Planning Department is proposing the ability to build ADUs in single family zones and loosening strict requirements currently applied to ADUs in multi-family zones.
For more information on past discussions by City Council on this matter, please visit: www.coloradosprings.gov/adu.