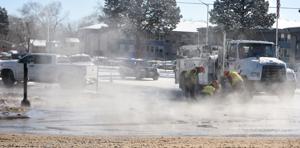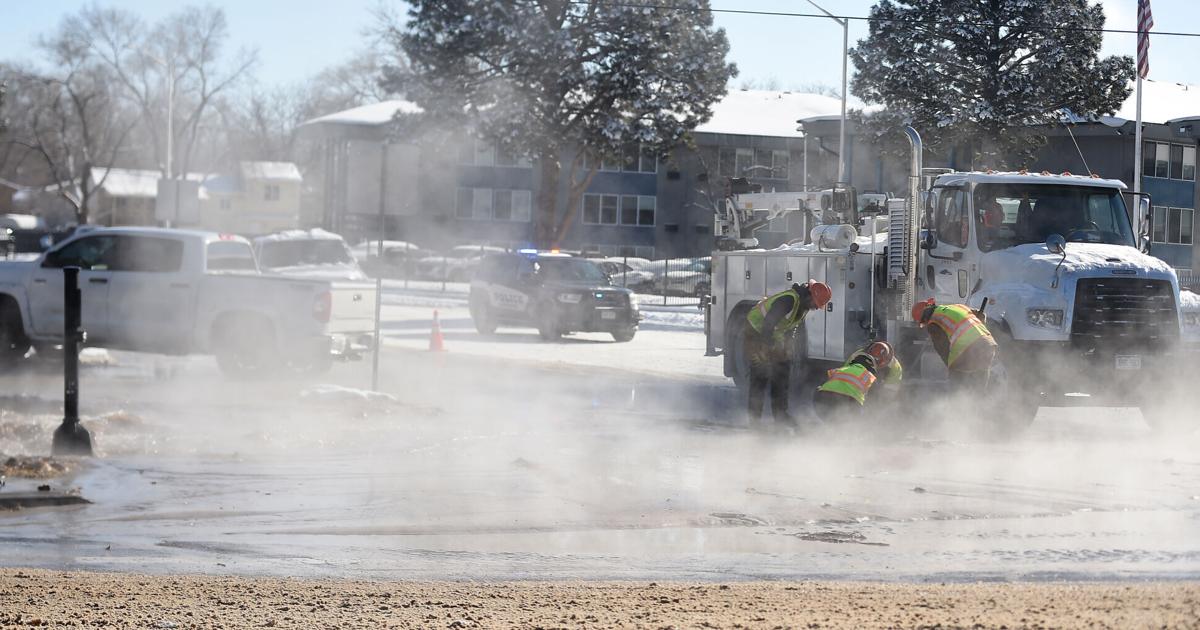 A truck struck a fire hydrant near an intersection in southeast Colorado Springs on Thursday morning, authorities said, causing a water main break that prompted a road closure.
The crash was reported just after 9 a.m. near Jet Wing Drive and South Academy Boulevard, Colorado Springs Traffic reported. The accident forced Jet Wing Drive to close in both directions at South Academy Boulevard.
As of Thursday afternoon, Colorado Springs Utilities workers were working to fix the water main break.